David Mundell wins Superleague
24 February 2014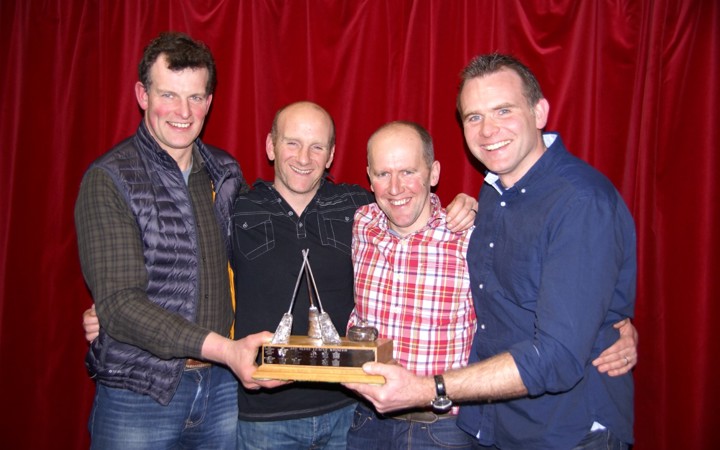 Two tightly fought semi finals, with both going to the last stone, saw Neil Sands and David Mundell's teams reach the final of this year's Superleague competition.
David's team of Iain Dunlop, Alan Smith and Richard Goldie triumphed to secure the top prize.
The competition was generously sponsored by Ice Tech UK and saw twelve teams battling throughout the season, with the top four contesting the semis and final. Murray Stevenson's rink received the prize for topping the round robin.  All the season's results can be found here. 
The eight teams not making the semis fought out a two game schenkel for the remaining prizes, with Billy Howat's team being in first place and Liam Scott's in second.
As well as the great photo of the winners, Liz Boswell has sent us some of the younger supporters.
Katie and Holly Strang watching Daddy Jim!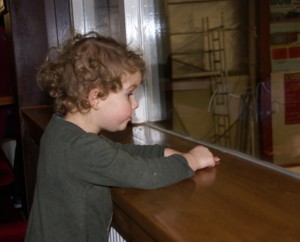 Isla Dunlop cheering on Daddy Iain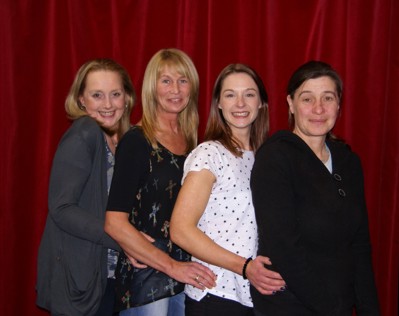 And the only all ladies rink in the Superleague
Lorraine Shaw, Alison Cunningham,Catherine McCubbin and Kathryn Hay
Back to news <