Margaret Agnew wins Hart Trophy
09 November 2013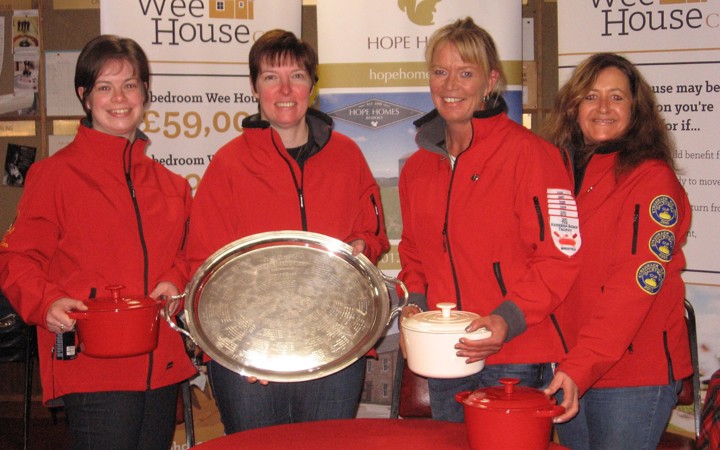 The Hart Trophy,  Ayr Ladies Open Competition was held on Friday 8th November. The event was jointly sponsored by Anne Hope of Hope Homes and her daughter Jennifer from the Wee House Company.
There were four visiting rinks joining six home rinks.
A very good days curling was enjoyed by all. Grateful thanks to our sponsors  for their very generous continued support and for presenting the winners with their excellent prizes, which were very well received.
Hart Trophy:       Skip  Margaret Agnew,  Gail Thomson, Claire Johnston , Lorna Munro
Runners Up:    Robertson Salver   Skip Liz Paul, Anne Marie Davidson,Alison Cunningham, Cathy Stevenson.
3rd Place:      Mary Tyre Trophy  Skip   Sally Gray, Delphine How, Lyn Black, Gillian Wright
4th Place:      Ella Scott Salver    Skip   Anne Kerr, Moira Drummond, Margaret White, Mary Shaw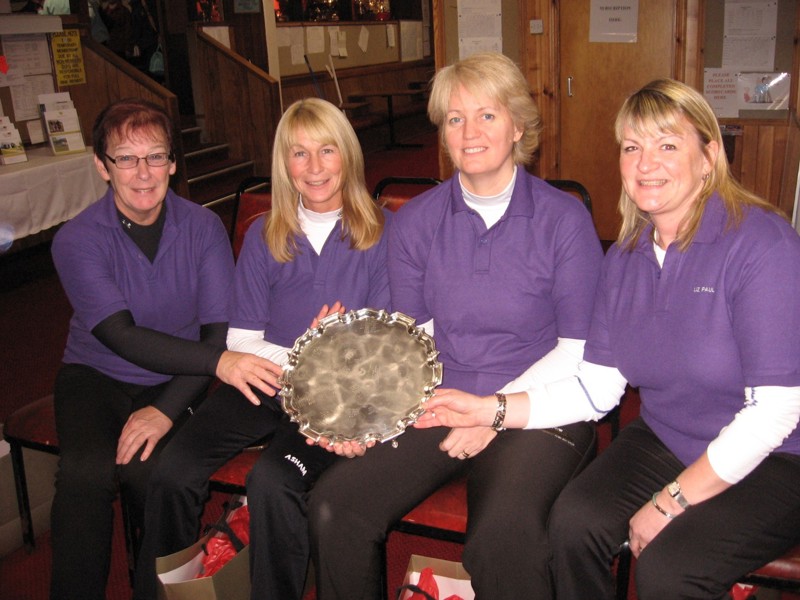 Back to news <