New Menu from Passion Caterers
03 November 2013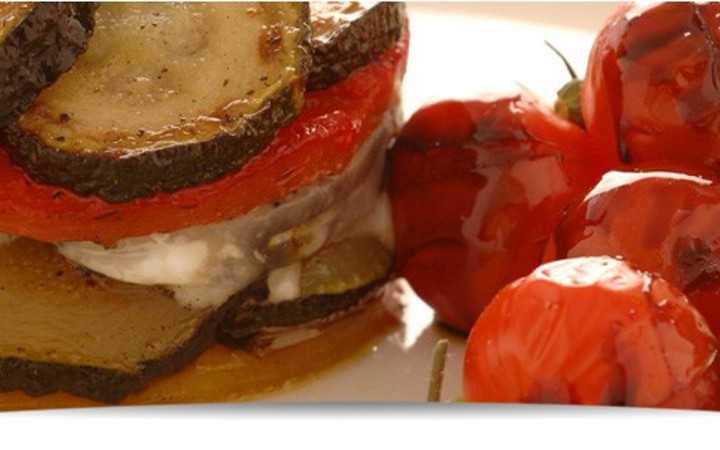 Hazel and Steven have announced the new evening catering menu, which will be available for the months of November and December.
You can see the all the details here.
Everyone I've spoken to agrees that meals from Passion Caterers are first class and very good value for money. If you already use them or if you haven't yet tried them out, then please see what is now available and help them contribute to the success of our club.
Back to news <