Photos - Ladies Closing Day, Juniors Final Day and Coaching
17 March 2014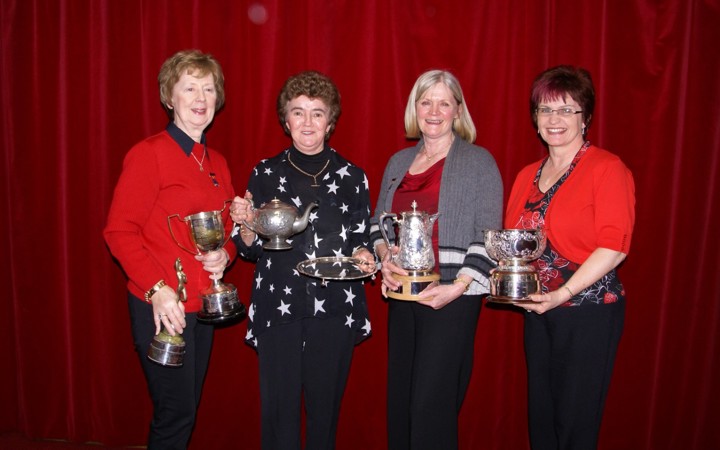 Liz Boswell has been busy over the last few days.  Here are a few of the photos she has taken.
For Ladies Closing Day follow this link. (Remember you can click on Gallery Pictures to enlarge them)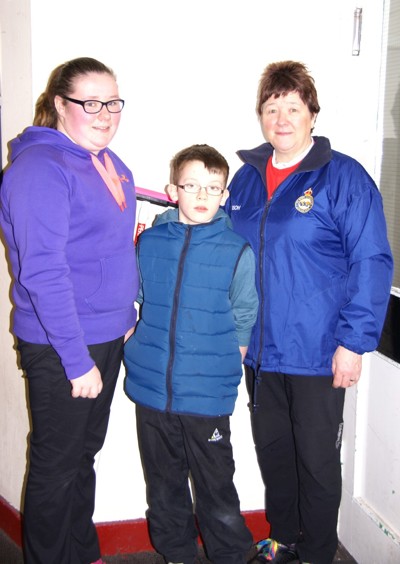 Here are the Juniors Prizewinners Amy Collins and Murray McHarg alongside Coach and Ladies President Alison Alexander.
For more from the final Juniors meeting click here.
and for the recent coaching session click here.
Back to news <