Waldie Griffiths Result
24 October 2013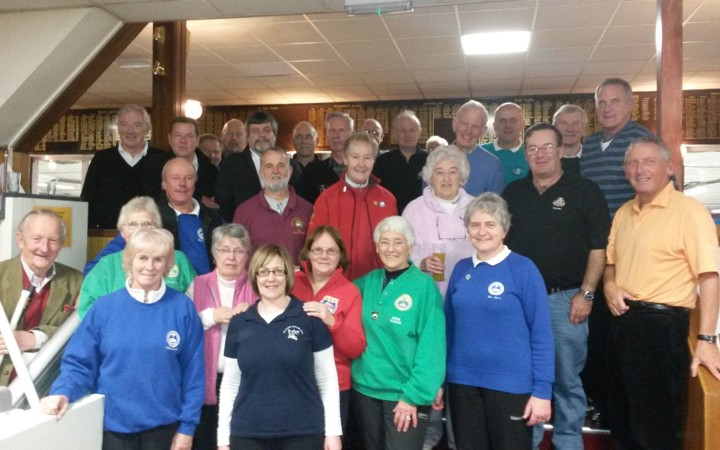 Four Teams from Ayrshire Province won a close game against Forth and Endrick Province in the Waldie Griffiths - an RCCC Competition.
Ayrshire were represented by Dundonald, Gangrels, Troon Portland and Galston. The stars of the show were undoubtedly Galston, who scored two 4s and a 5 in the last three ends, to win by 14 shots to 4.  
Given that the final scores resulted in a win for Ayrshire by 31 shots to 27, you can see how we valued Jim Boswell's Rink's heroics.
The final average score of +1 shot per rink will be unlikely to win the trophy, which is contested by matches between all 16 Scottish Provinces.
Back to news <