World Junior Championships 2014
26 February 2014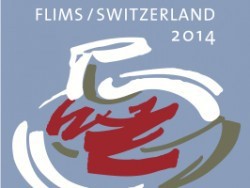 Today sees the start of the World Junior Championships in Flims, Switzerland.
Kyle Smith will be skipping his team of Thomas Muirhead, Kyle Waddell and Cameron Smith in the  men's competition and Jina Aitken leads the women's team of Naoimi Brown. Rowena Kerr and Rachel Hannen.
All the details can be found here and there is live coverage on the WCF YouTube channel, which can be found here.
Back to news <