World Seniors and Mixed Doubles Championships
17 April 2014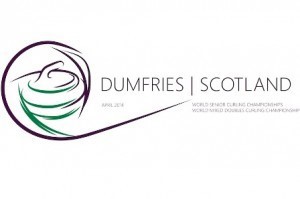 Thursday 24th April sees the start of three World Championships, all being held at Dumfries.
In the Senior Men's Championships, Scotland are represented by Keith Prentice's team of Lockhart Steele, Robert Anderson and Tommy Fleming.  Robert Clark is the alternate.
They start their campaign against Russia at 11.45 on the 24th, in Group B that also includes the Czech Republic, England, Finland, Hungary and New Zealand.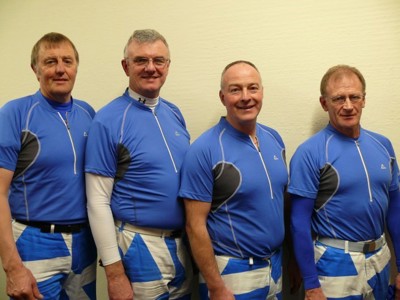 There are three sections and the top two qualify automatically for the quarter finals with two of the three third places also qualifying.
The Senior Women's team of Christine Cannon, Margaret Richardson, Isobel Hannen, Janet Lindsay and alternate Margaret Robertson also start next Thursday with a game against Canada in the evening.  The Women are in two sections and Scotland's other opponents in Group B are Australia, Finland, Italy, Russia and Switzerland.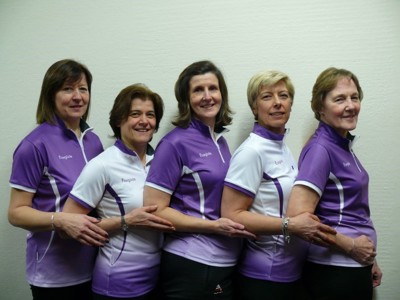 There are a record 34 teams taking part in the World Mixed Double Championships which are also being held in Dumfries.
The teams are placed in four groups with the winners of each group qualifying for the quarter finals and the second and third placed teams playing off to join them.
Scotland are represented by Gina Aitken and Bruce Mouat. Their first game, in Group B is at 12.00 against Latvia.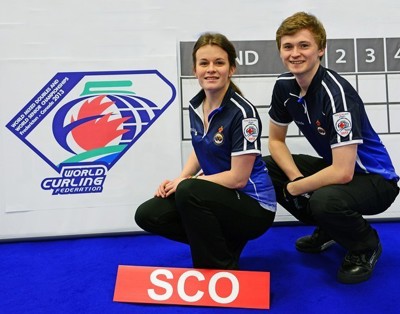 The draws for all three competitions can be found at the event website here.
The Mixed Doubles are being shown on the WCF YouTube Channel.
Details of tickets are here.  They can be ordered online or purchased at the door.
Back to news <