Addison Pairs Results
29 January 2015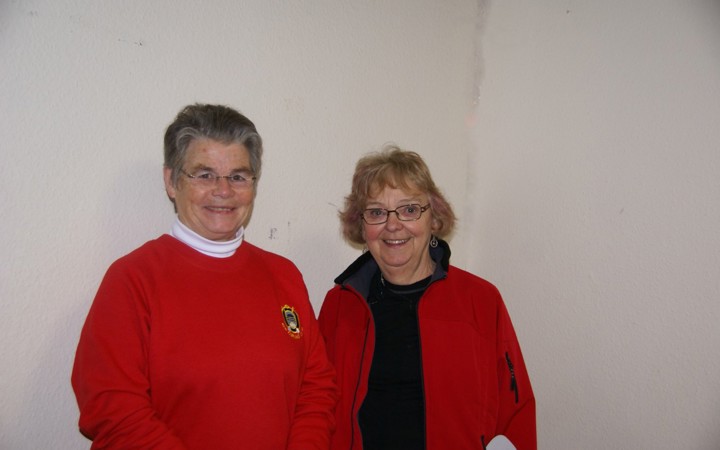 The final of the Addison Pairs today was between Moira Drummond and Anne Kerr and Elly Branch and Elspeth Drummond.
Anne and Moira had beaten Jennifer and Nora in their semi, while Elly and Elspeth had overcome Lillian and Alison.
The final was close, but a single in the 6th end saw Elly and Elspeth win by 4 shots to 2.
Back to news <