Ford Men's World Championships start Saturday 28th
25 March 2015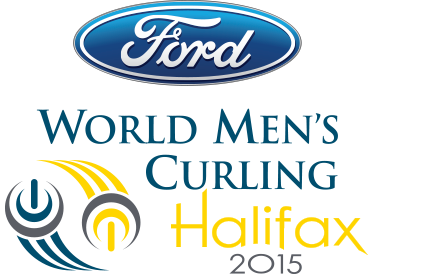 Scotland play their first game against Italy on Saturday at 2.30 local time (7.30 here) when the World Championships commence. They are being held in Halifax, Nova Scotia.
The Scotland team will be led again by Ewan MacDonald with his team of Duncan Fernie, Ruairidh Greenwood and Euan Byers.  David Reid will be Coach, David Murdoch the alternate and Peter Louden will perform management duties.
The event website can be found here. Television coverage is via the WCF World Curling TV Channel which can be found by clicking here.
Back to news <