Guinness World Record Breakers
24 March 2015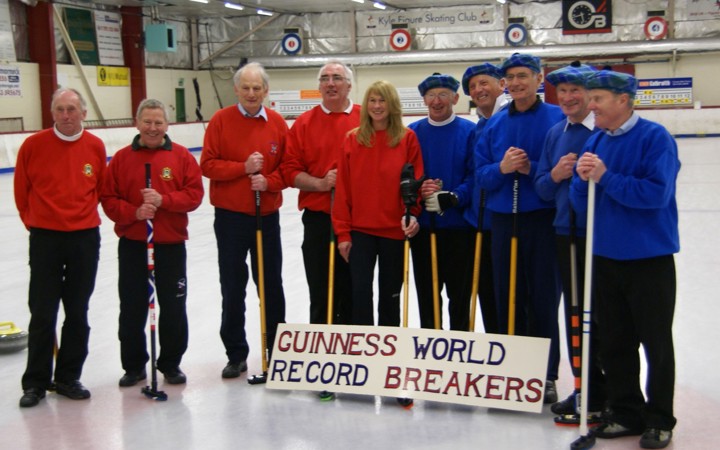 Can you remember what you were doing 10 years ago?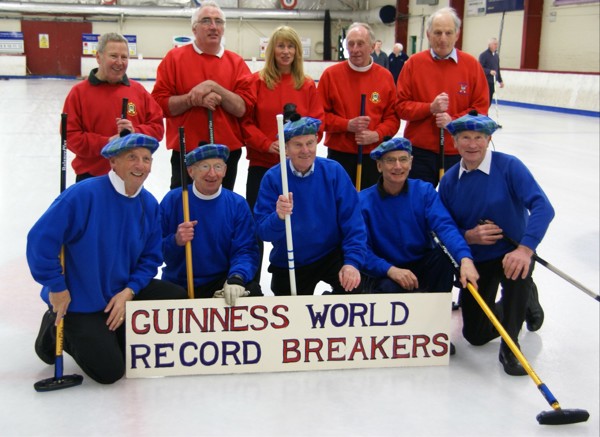 Well the Ayr Curlers pictured above certainly can.  They set a new World Record of playing curling for 33 hours.
To celebrate the 10th Anniversary, they played again last Sunday, for a slightly shorter period. After all, the current record is now over 73 hours.
A good time was had by all.
Back to news <