Junior Prizegiving 2015
17 March 2015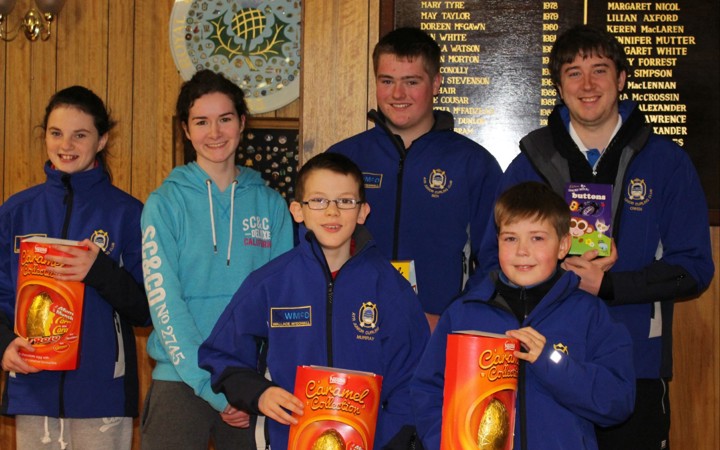 Last Sunday the Juniors held their Prizegiving. Have a look at the photos in the Gallery and you can see that everyone, Juniors and Coaches, seem to be having a great time.
The main prizewinners were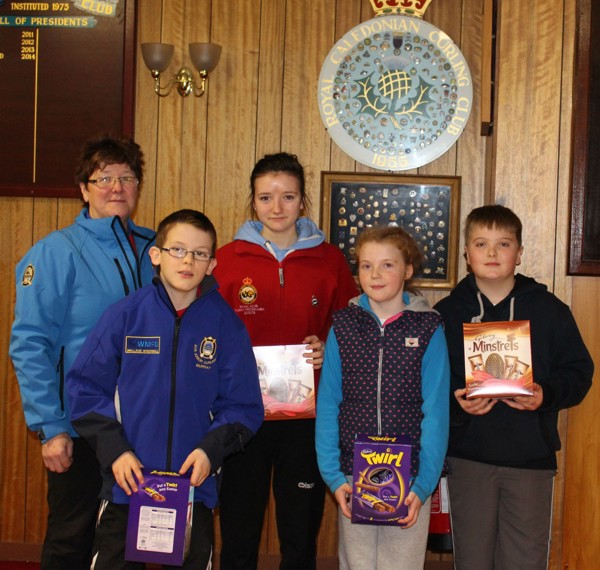 J P Gibb:  Lisa Rennie, Murray McHarg, Matthew Woods and Cliona Rioch.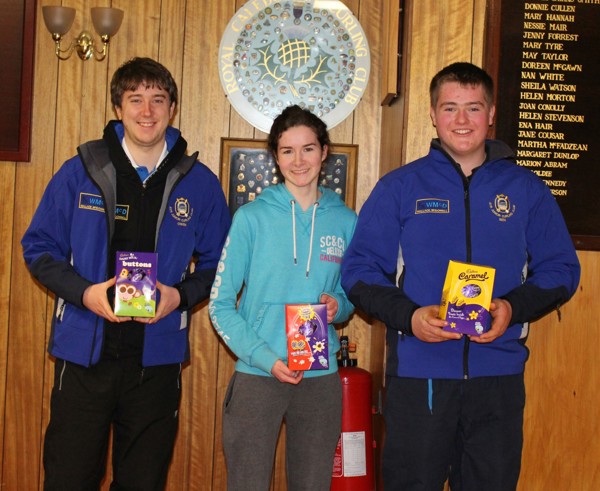 Top Junior League Points 4th :Ben Howat, Emily Robinson and Owen McLarty.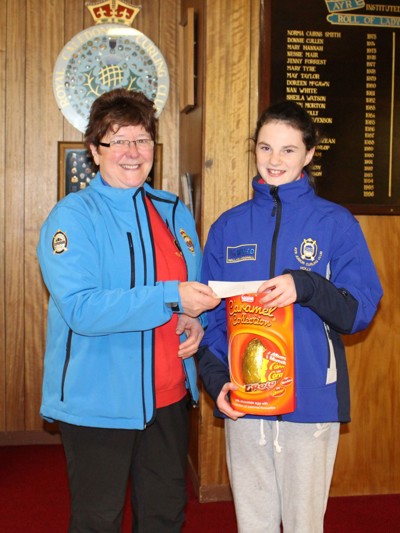 Top Junior League Points 3rd: Holly Hamilton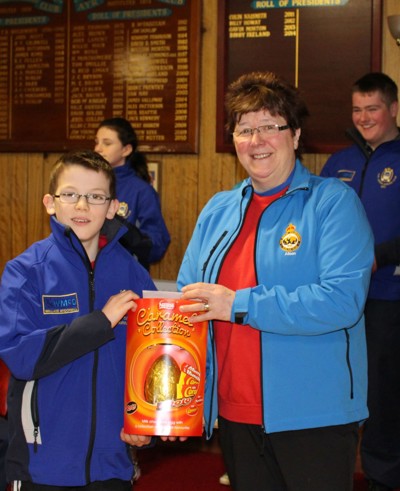 Top Junior League Points 2nd: Murray McHarg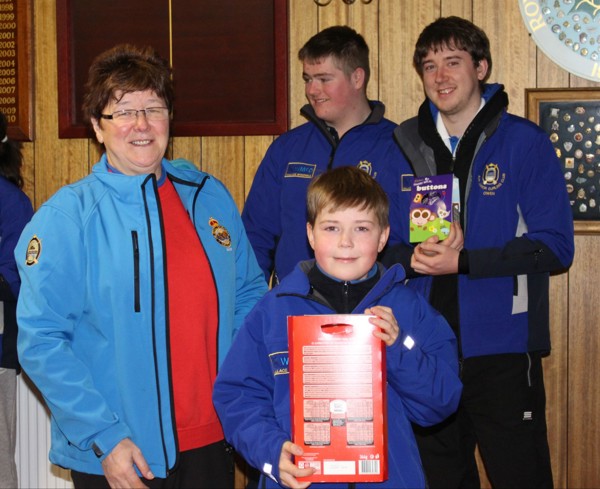 Top Junior League Points 1st: David Murray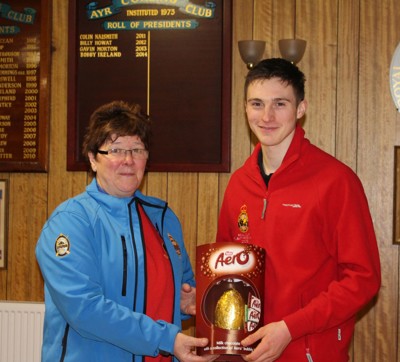 Points: Shaun Rennie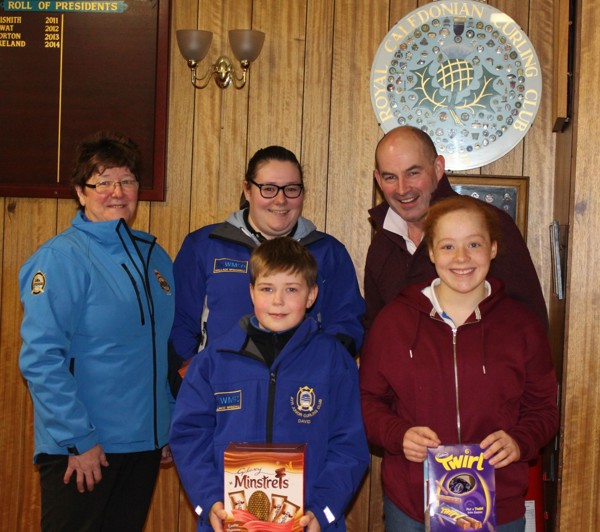 Orr Ewing: Gavin/Jean Morton, Beth Rowley, Logie Collins and David Murray
Back to news <