Day League Knock Out Finals
20 March 2017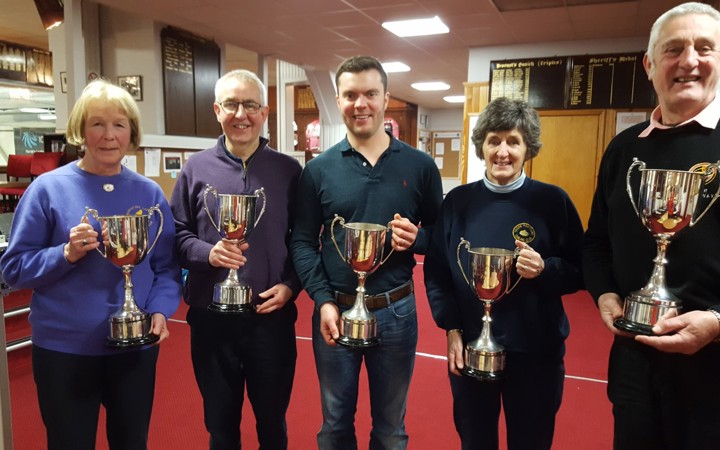 The Day League Knock Out Finals and Presentation of the League Trophies took place at lunchtime today.
Pictured above are the League Winners.
L to R
Day League E -  Beresford Ladies
Day League B - Ayr & Alloway
Day League A - Sorn
Day League C - Troon Portland 1
Day League D - The Gangrels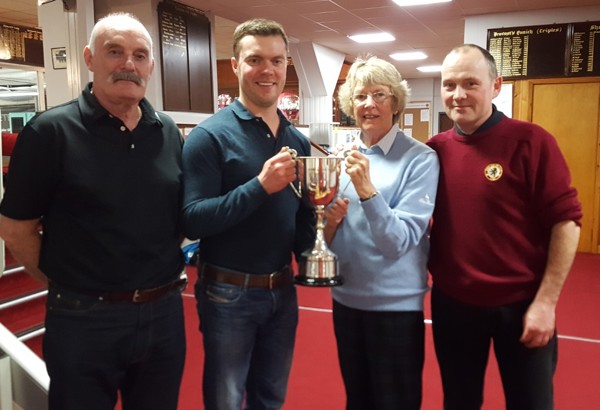 Day League A  Winners - Sorn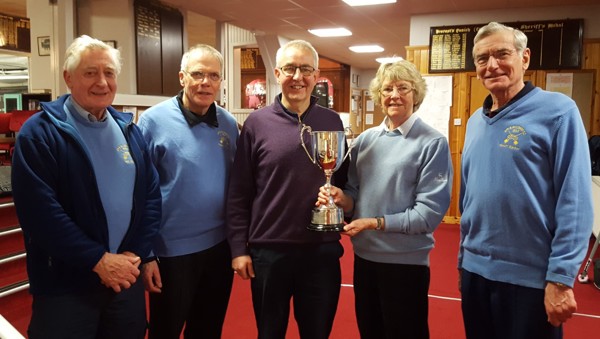 Day League B  Winners - Ayr & Alloway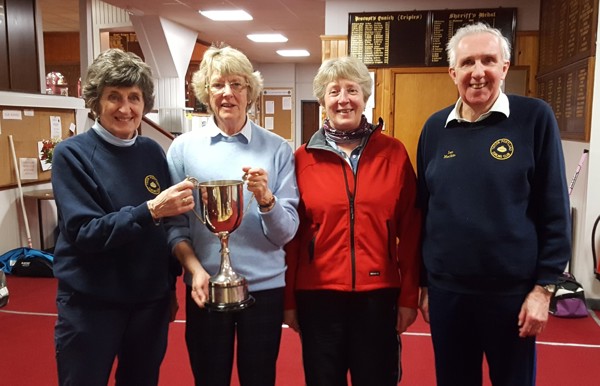 Day League C  Winners - Troon Portland 1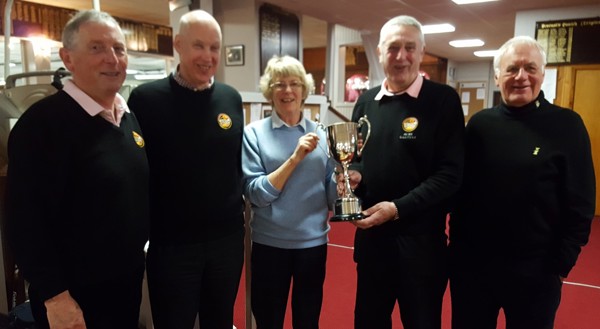 Day League D Winners - The Gangrels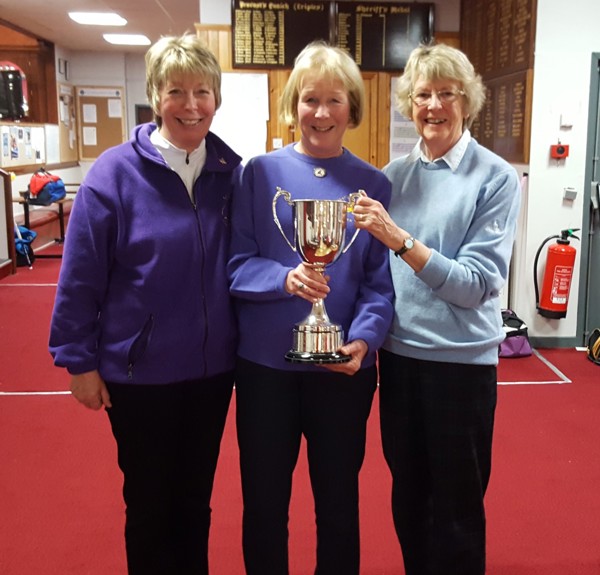 Day League E Winners - Beresford Ladies
 Results of the Knock Out Finals
Div A  Fairywell beat Sorn by 10 shots to 2.
Div B  Ayr beat Ayr & Alloway by 6 shots to 4.
Div C  Troon Portland 1 beat Symington by 8 shots to 5.
Div D  Irvine beat Gangrels by 10 shots to 6.
Div E  Abbotsford beat Troon Portland 4 by 9 shots to 4.
All the trophies were presented by Liz Goldie, Chairman of Ayrshire Curlers Ltd.
The Board provided an excellent lunch for all the participants, for which many thanks.
Back to news <