European Championships - Braehead
20 November 2016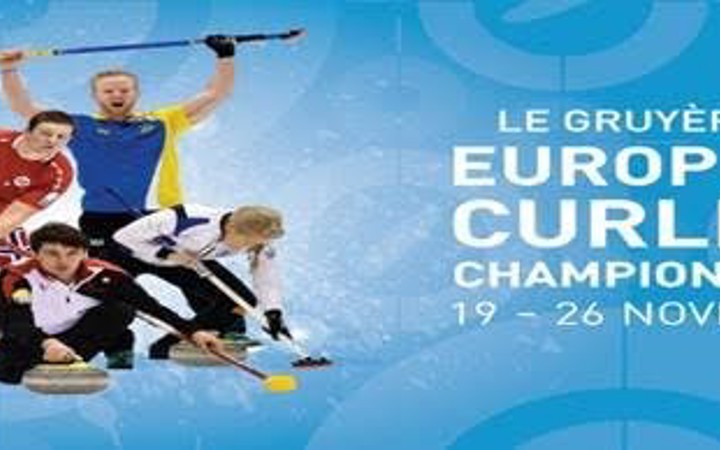 Yesterday saw the start of the Le Gruyere AOP European Curlig Championships at Braehead. Scotland are represented by Tom Brewster and Eve Muirhead.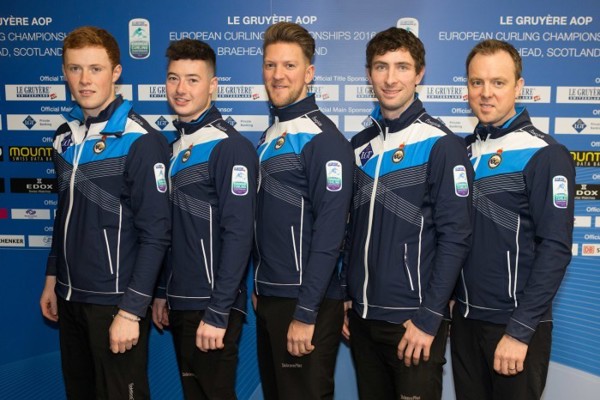 Tom Brewster's team had a poor first game, losing to Denmark, but bounced back to beat Norway at an extra end.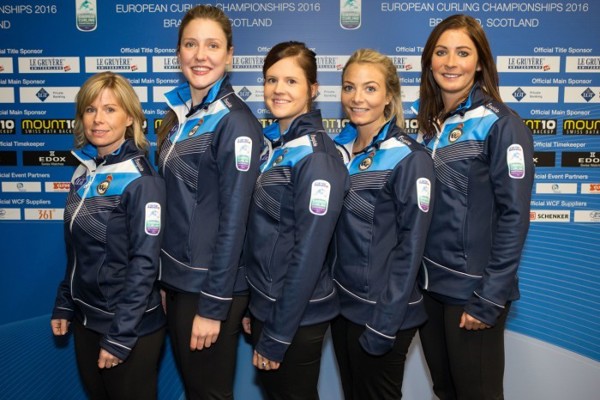 Eve Muirhead has now won her first two games, beating Italy and Sweden.
You can follow all the action in various ways:
Eurosport have sessions on every day and the details can be found here.
Also available is World Curling TV and yhis can be accessed through the event website here, or through You Tube "World Curling TV"  This link also takes you through to the results summary.
Even better, why not come along and watch at Ayr Ice Rink, where you can have a coffee or drink and join in the discussions about how the game should be played.
Back to news <