McGawn Pairs Results
07 November 2016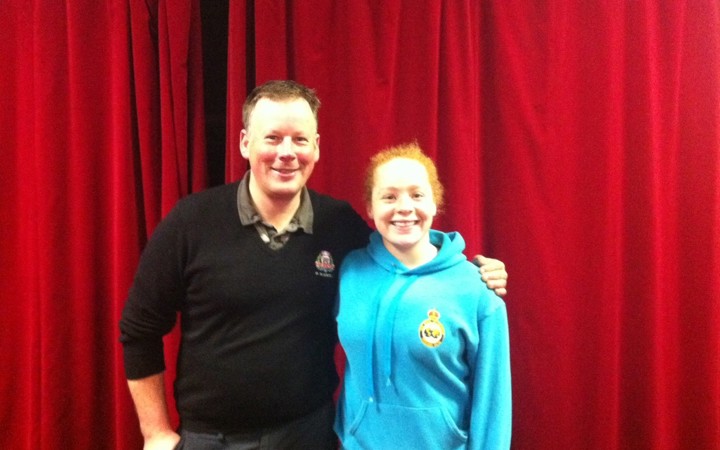 This years McGawn Pairs was played on Sunday 6th November and had six teams participating.
The format was two sections of three rinks playing each other and the section winners playing in the final.
In a close run final Andrew Boswell and Beth Rowley just managed to edge out Stuart Wilson and Ann Stenhouse by 3 shots to 2.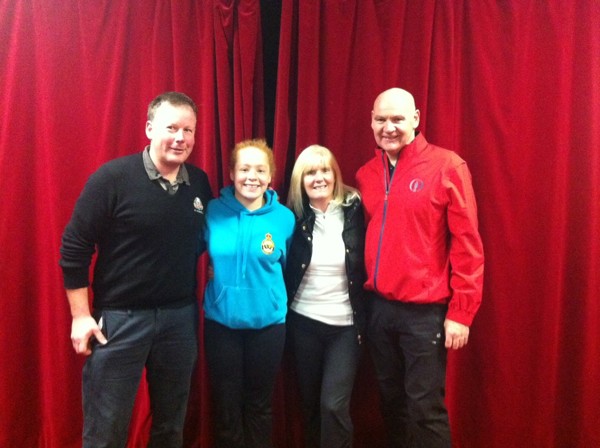 Back to news <