Opening Bonspiel 2016
19 September 2016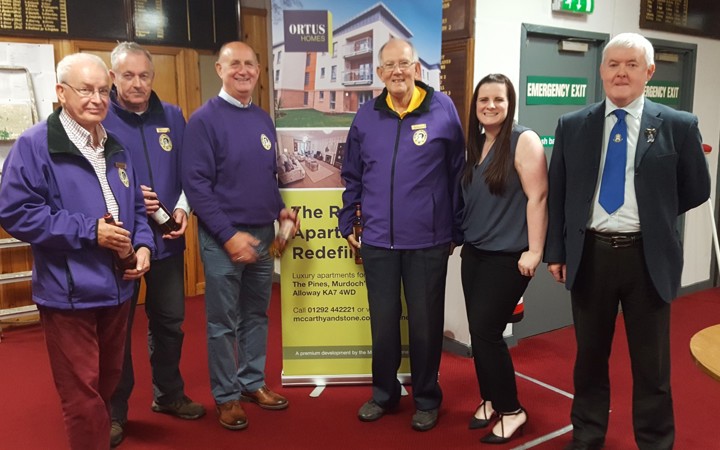 Pictured above are new club Land O'Burns, who won the second session of the Opening Bonspiel by 13 shots.  This bonspiel was their first competitive outing as a club and they are to be congratulated on their impressive success.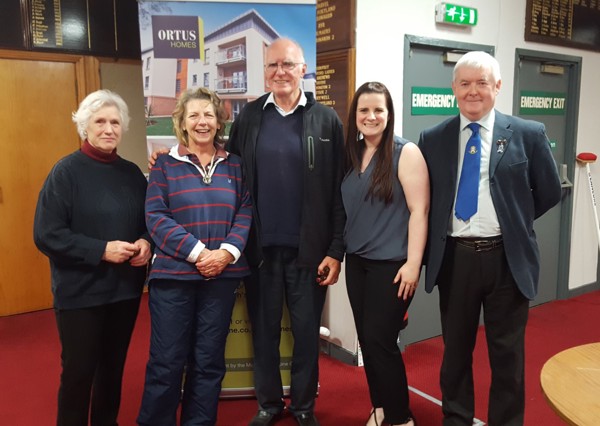 They beat Ayr Country Club (shown here) by 13 shots.
In the first session, the winning rink were Tarbolton, skipped by Robert Struthers, who beat Fairywell by 8 shots to 3.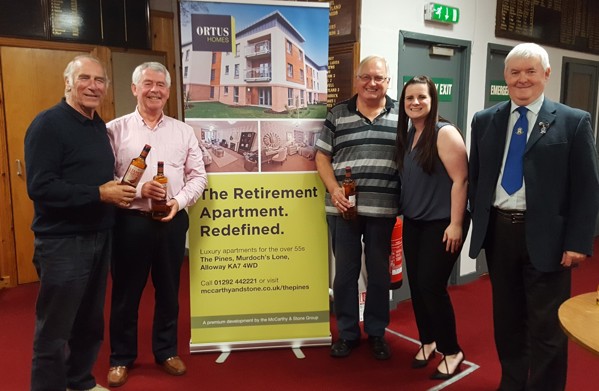 Tarbolton being presented above.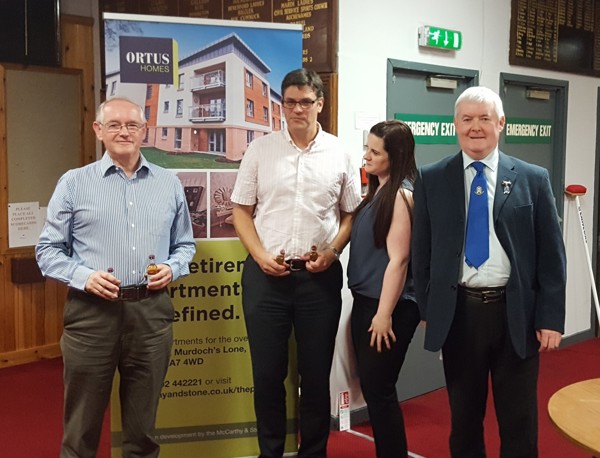 Fairywell and guests
The organisation of the day was a great success - well done to President Lou Costello and Lady President Bella Kennedy - and we were very grateful to our sponsors McCarthy and Stone Retirement Homes.
Back to news <