361 World Mens Curling Championships
30 March 2018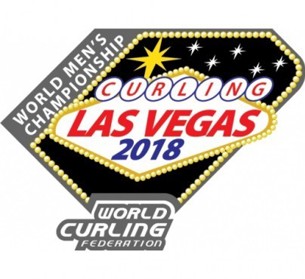 Tomorrow sees the start of this year's 361 Men's World Championships.
Bruce Mouat leads the Scottish challenge with his team of Grant Hardie, Bobby Lammie and Hammy McMillan.  Ross Paterson is the alternate and they're coached by Alan Hannah.
The WCF website for catching up with results is here. You can check on the schedule by clicking here.
Eurosport are only one game on most days, plus the semis and finals, but World Curling TV are showing two games on each of the twenty sessions. The broadcast schedule is here. Pacific Daylight Time is 8 hours behind us.
We wish Bruce and his team every success.
Back to news <