Ayr wins the Henderson Bishop!
02 March 2018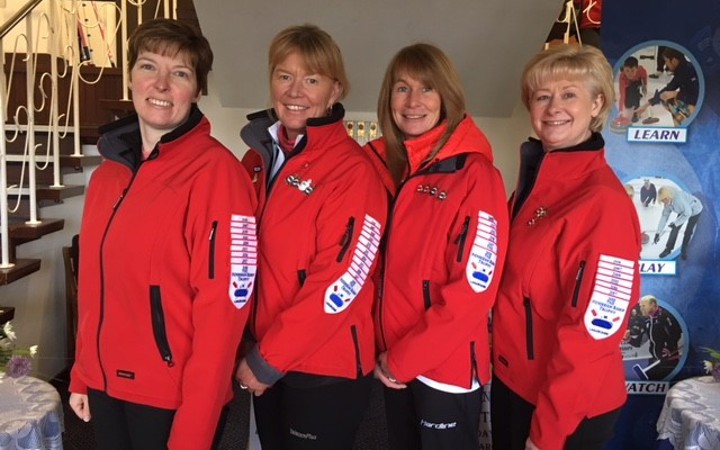 Hot off the press, from Corrie Lawrence.
"Peels going into last end, Aberdeen with last stone. They had to draw the button- just too much.....
AYR wins the Henderson Bishop!
Congratulations to Mags, Gail, Ali and Anne!
So very proud of all our Ayr girls!
Many thanks to ALL the Ayr ladies who entered this competition and made this fantastic result possible."
Back to news <