Henderson Bishop Finals Results
27 February 2018
Corrie Lawrence reports from Hamilon:
At the end of Day 2 of the Henderson Bishop finals at Hamilton, both Ayr teams are performing well.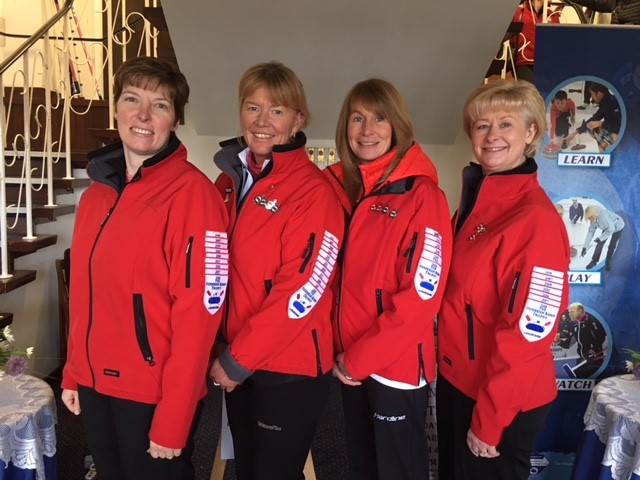 After 2 games, Mags Agnew, with her team of Gail Thomson, Alison Cunningham and Anne Anderson,  has played two games and clocked up 2 wins, against Stirling and Waterfront.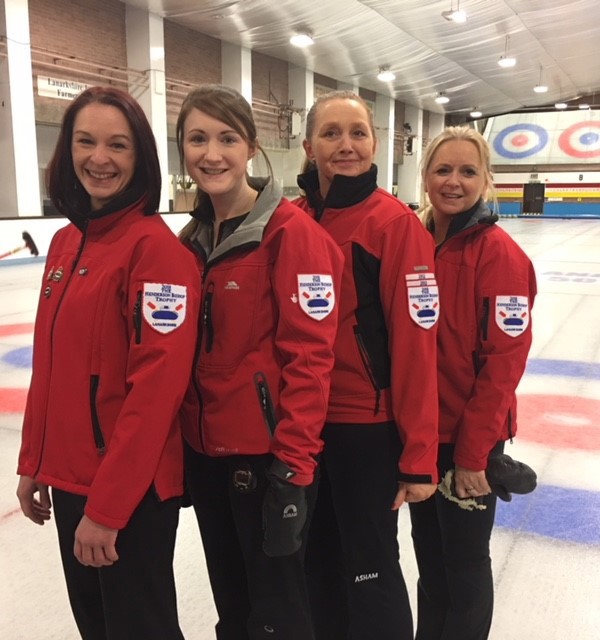 Catherine Eccles, with her team of Barbara McFarlane, Lorraine Shaw and Linda McAulay, has won her three games against Murrayfield 1, Inverness and Murrayfield 2.
Mags plays 2 further games on Wednesday, whilst Cat has 1 further game.
Both teams are enjoying support from ladies who have travelled from Ayrshire to wish them well.
Keep up to date with all the results here.
Back to news <