Ladies Closing Day
20 March 2018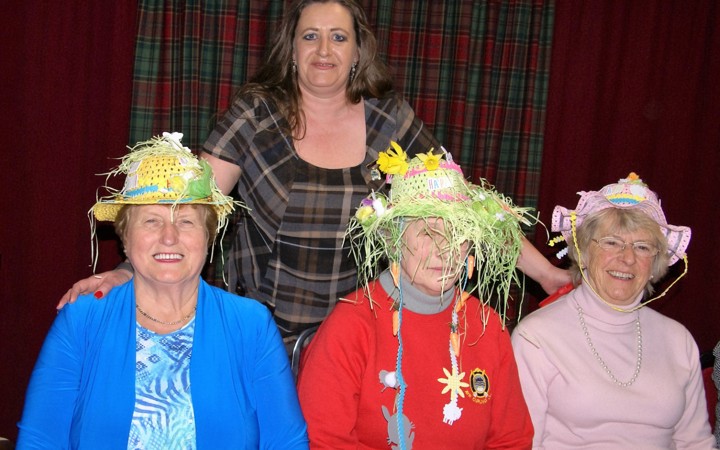 Pictured above is President Lorna Munro showing a selection of carefully designed headware, prepared as part of her Closing Day and Presentation of Prizes last Friday.
There are a few more examples of the millinery expertise demonstrated by our Ayr Ladies and these can all be seen in the gallery section or by clicking here.
A good time was obviously had by all.
There were prizes presented and two of the most notable were.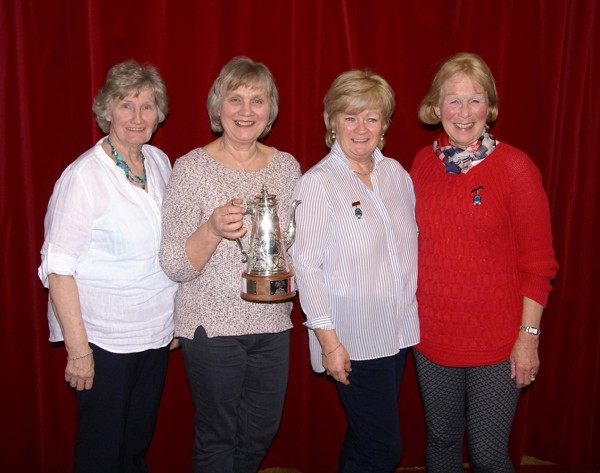 Fergusson Jug Winners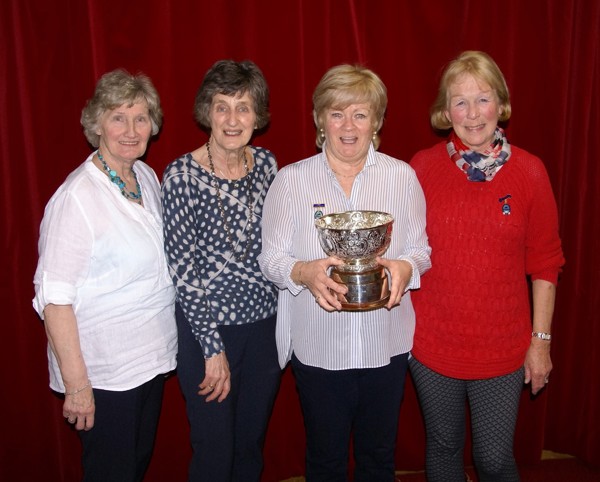 Alloway Rosebowl winners
Back to news <