McGill Smith Salver Bonspiel
15 January 2018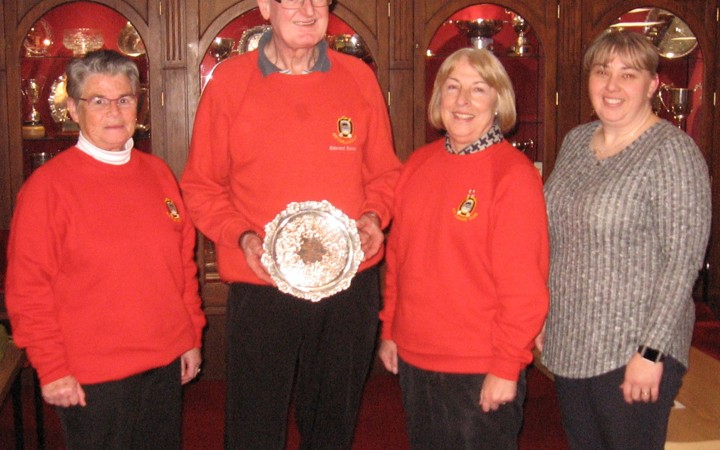 Sunday saw our McGill Smith Salver bonspiel which was sponsored by L. S. Smellie of Strathaven.  We had 10 juniors playing and I am sure a lot of the adults wished they could deliver a stone as the juniors can!  Everyone enjoyed the day and each other's company.

The overall winners were the unbeaten Ed Baines rink of Elspeth Drummond, Lillian McIntyre and Marina Murray.  Ed listened to the ladies on his last shot and instead of playing for a peel he went for it and played a good shot which won them the Salver.

Runners up were Mark Meehan, Beth Rowley, Liz Boswell and Cara Hamilton with third going to Jim Boswell's Rink of Amy Collins, Bob Forrest and Julie Callan.
Back to news <