New Ayr Curling Development Officer
10 November 2017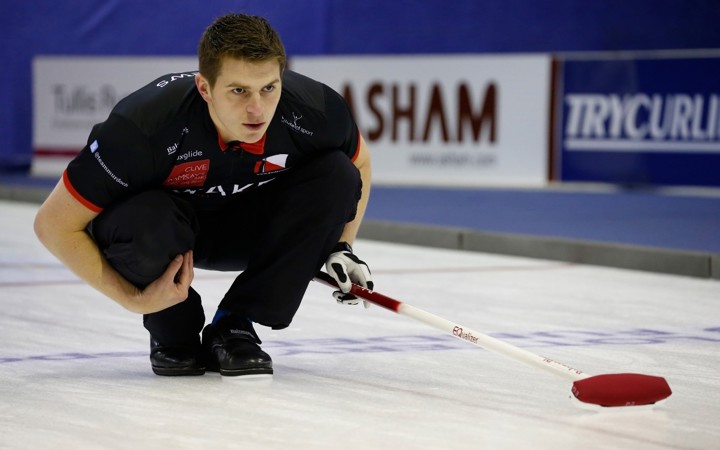 New Ayr Curling Development Officer
due to start 16th November, 2017


Ayr Development Group and The Royal Caledonian Club are delighted to announce the recruitment of an Ayr Curling Development Officer for this season.
Scott Andrews will be based at Ayr ice rink with a remit to attract more people to the ice rink and support existing curlers to enjoy their games. Working with the RCCC and the Development Group Scott will be working to achieve our local and nationally set targets and improving our profile at Ayr.
Scott started curling with Ayr Juniors and is a current member of Galston Haymouth. He has supported Ayr ice rink over the years while curling at international level and is looking forward to starting his role next week.
Olympic Silver Medallist 2014
World Silver Medallist 2011, 2012
World Bronze Medallist 2013
Scottish Champion 2011, 2012, 2013, 2017
World Junior Silver Medallist 2010
Scottish Junior Champion 2008, 2010
Member of British Curling Performance Programme 2011 – Present
Back to news <