Very Successful Curling Workshop
23 November 2017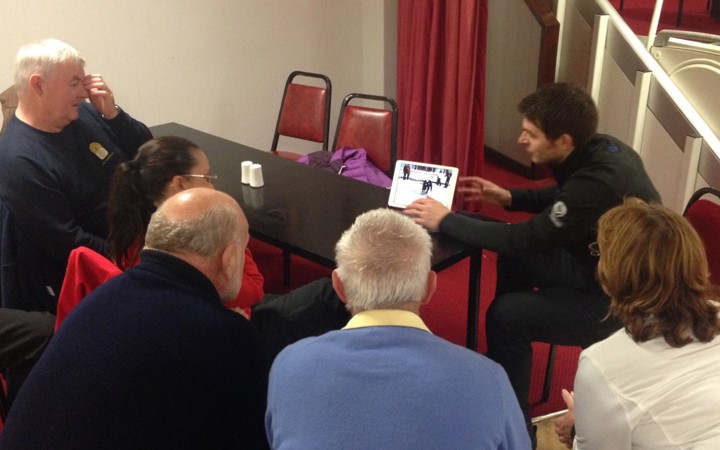 The places for the Curling Workshop were fllled very quickly and our new Development Officer, Scott Andrews, held an intensive course to help curlers improve their delivery and consistency.
Reports of the day have been very positive and Scott is to be congratulated on a great start to his new job at Ayr.
Here are some more photos from the day.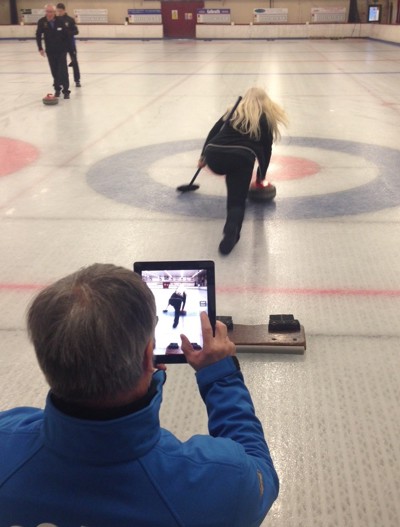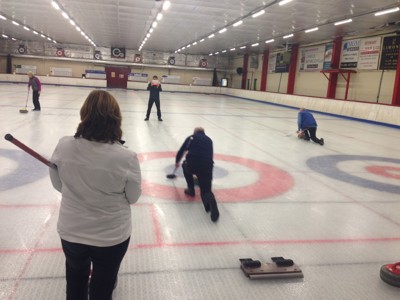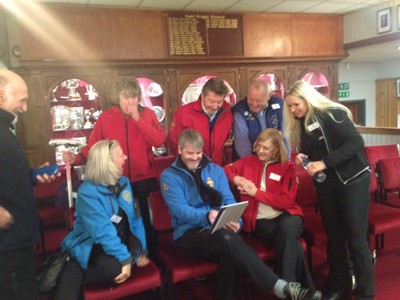 Back to news <