A Special Lady
09 November 2018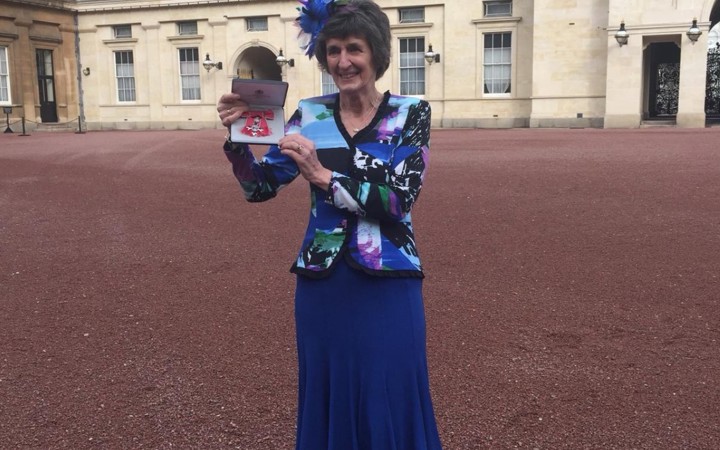 A special day for a special lady.  Kirsty Letton MBE collected her award from Prince William at Buckingham Palace this week.
Kirsty has been enjoying sharing all the chat from the Prince with her family.
We are delighted to add our congratulations again to Kirsty for all her achievements in curling.  She is without doubt a Very Special Lady.
Back to news <