Asham Under 17 Slam - Perth 2019
24 February 2019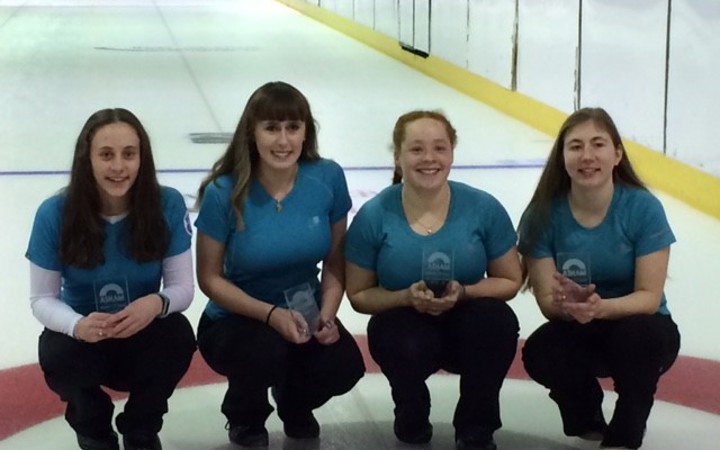 Congratulations to Beth Rowley, whose Henderson team finished 4th in the High Road in this weekend's Asham Under 17 Slam at Perth.
They were the highest placed female rink in the competition and won all their section games. They lost their semi final to the eventula winners.
Congratulations also to Murray McHarg, with Lewis Logan, Holly Hamilton and Carragh Hamilton, who were in the same section as Beth, and although not winners, very narrowly lost one of the games.
Back to news <