Ayr Ladies triumph in Morton Trophy
13 March 2019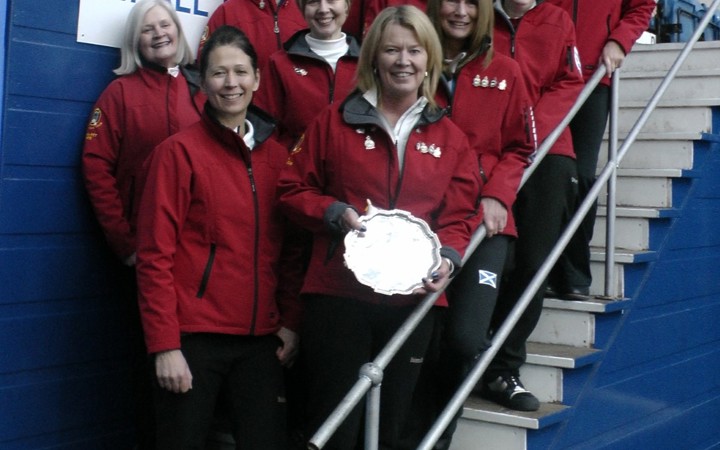 Ayr Ladies won the Morton Trophy for the 18th time, and the 5th time in 7 years, at Kirkcaldy yesterday.
After a close semi-final victory over Braehead, the girls played Border Ice Rink in the Final. Game 1 was close but the other two games saw Ayr build up early leads and they controlled the games thereafter.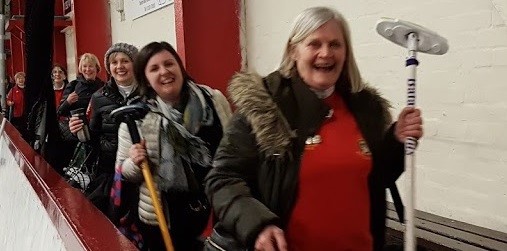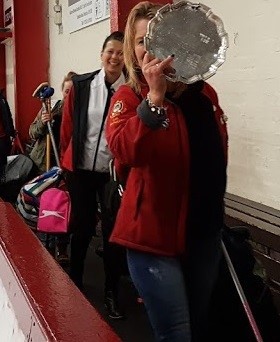 Our three teams were:
Gail Thomson (Captain)           
Alison Cunningham
Fiona Mc Ginnis
Corrie Lawrence
Margaret White
Morag Evans
Beth Rowley
Mary Shaw 
Sheila Kennedy
Susan Middleton
Eilidh Templeton
Carol Simpson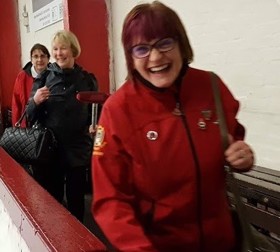 Great thanks is due to the ladies who played in every round of the competition locally and to our lovely Morton  Secretary Gail Thomson, who  worked endlessly to ensure we could put out strong teams for each game throughout the season. Thank you Gail. 
Back to news <