Bridge Drive Fundraiser 2018
14 October 2018
Despite torrential rain, seventy two bridge players met today at St Leonard's Church, to help raise funds for Ayr Curling Club Ladies Branch.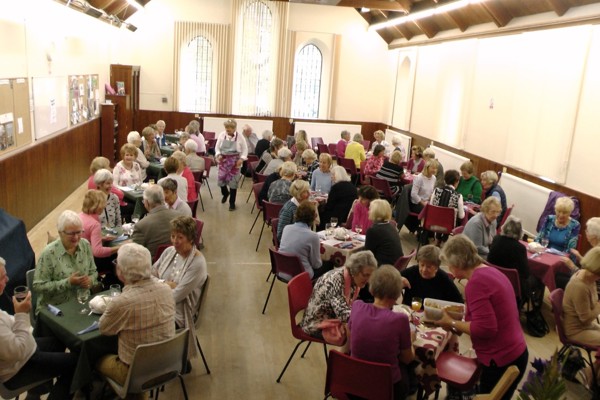 A two course buffet lunch was served with wine, coffee and shortbread. 
A good time was had by all and the day concluded with a prize giving and the raffle draw.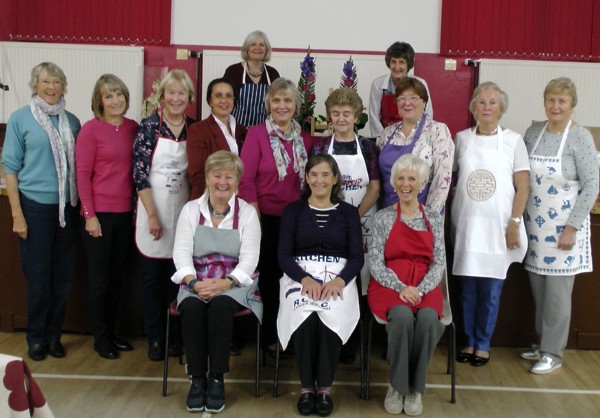 Thanks are due the the ladies of ACC who prepared and donated all the food,  served and did the clearing up- a great job ladies- very well done! 
Over £1,200 was raised to ensure that the Swedish Ladies Curling Tour to Scotland 2018, will receive the best of Scottish hospitality. 


The tour arrives in Aberdeen on Friday 25th October and leaves from Edinburgh on 4th November. Tourists will be hosted in Ayr homes on Monday 29th October, and curl against Ayr and Stranraer ladies on Tuesday 30th, followed by a drinks reception at the ice rink, before moving on to lunch in the Steward's Dining Room at Dumfries House, followed by a tour of the house. 
We look forward to welcoming the tour to Ayr. 
More photos can be found in the Picture Gallery here
Back to news <