Closing Day 2019
02 April 2019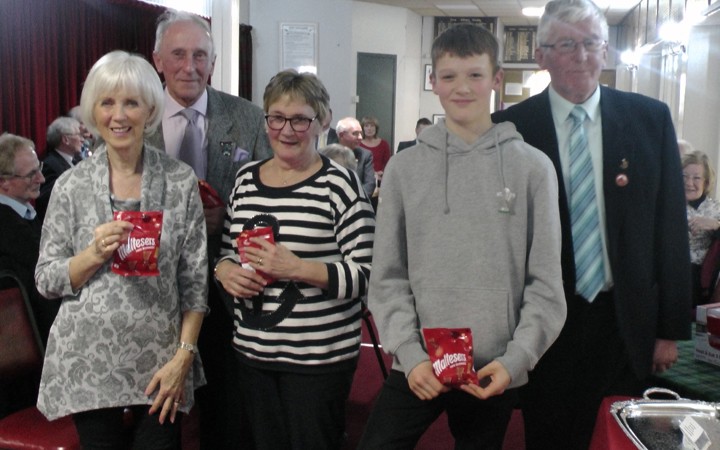 A good turnout for the Closing Day Bonspiel at Ayr, with some very close games enjoyed by all.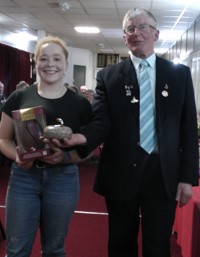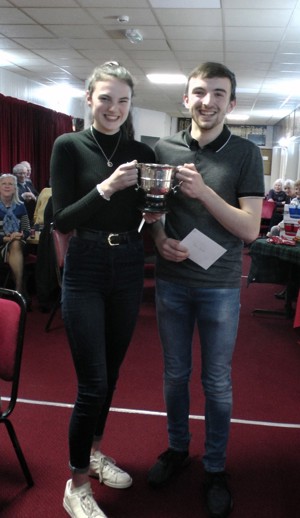 President Bob Edwards was in good form and we all enoyed an excellent meal, courtesy of Stephen and the girls at Limekiln Caterers.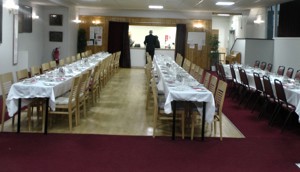 The new seats were very comfortable and brought a brightness to the dining room.
Thanks to Liz Boswell we have a full gallery of all the prizewinners and these can be found in the gallery tab above, or by clicking here.
Back to news <