Highlander Bosnpiel - Ed triumphs again!
03 February 2019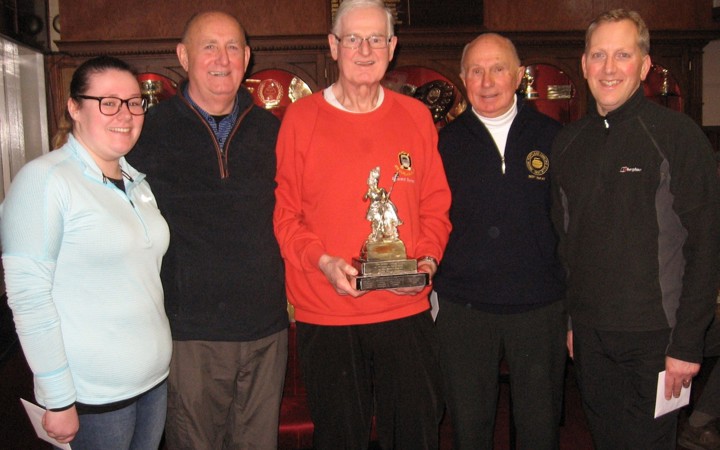 Twelve rinks participated in the Highlander Bonspiel at Ayr Curling Club, on 3 February 2019.
The winner was Skip Ed Baines, Robert Boyd, Amy Collins and Will Morton. Ed saves his best curling for the Sunday bonspiels, having secured the Bell Quaich in November 2018.
Second was Skip Charlie Steele, Dave McIntyre, Bob Forrest and Elspeth Drummond.
Third place was Skip Jacob Whittle and Fourth place Skip Ernest Mutter.

Sponsorship was courtesy of Unique Fashions, Ayr.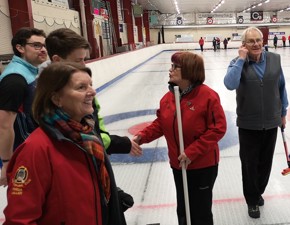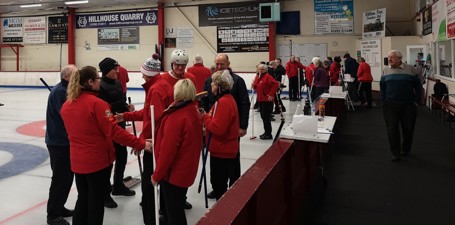 Back to news <