It's World Championships Time!
11 March 2019
The LGT Women's World Championships starts in Silkeborg, Denmark on Saturday 16th March.
Scotland will, thankfully, be represented by Sophie Jackson and her team of Naomi Brown, Mili Smith and Sophie Sinclair and their first game will be against Japan on Saturday afternoon.
Click here to see the results
Two weeks later, The Pioneer Hi-Bred Men's Championships get under way in Lethbridge, Canada.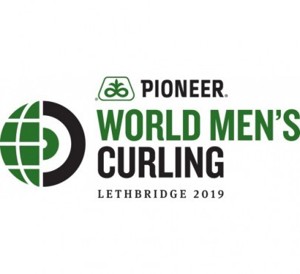 Bruce Mouat is once again Scotland's skip and he's with Grant Hardie, Bobby Lammie and Hammy McMillan. Last year they won the Bronze Medal and we know they'll be doing their best to beat that result this time.
Good luck to both our teams.
Games will be broadcast on World Curling TV through You Tube, and also through Eurosport.
Back to news <