Men's World Championships starts tomorrow
29 March 2019
The Pioneer Hi-Bred World Men's Championships starts tomorrow in Lethbridge, Canada.
Scotland's team of Bruce Mouat, Grant Hardie, Bobby Lammie and Hammy McMillan start their campaign at 2.00 pm local time, (I think that's 7 hours from GMT).  Their first game is against Russia and we wish them well.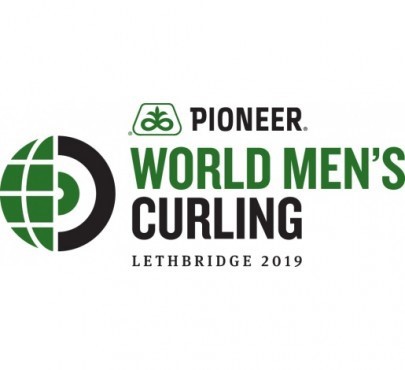 Games are being broadcast on World Curling TV (You Tube), Eurosport, and BBC Online.  The schedule of games broadcast is here.
The main site for the competition is found by clicking here, and for the results page click here.
Back to news <