Rena Bain's team wins the Henry Gardner
02 October 2018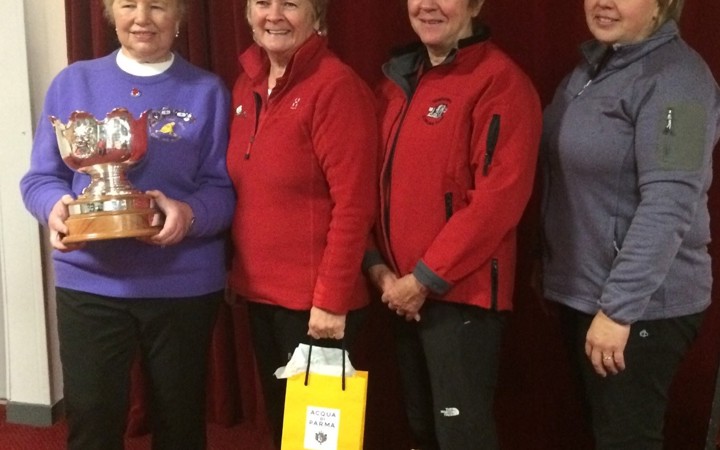 The first competition of the season for Ayr's Ladies teams, The Henry Gardner and Forrest Jug, was won today by Rena Bain's team of Corrie Lawrence, Sandra Carruthers and Marina Murray.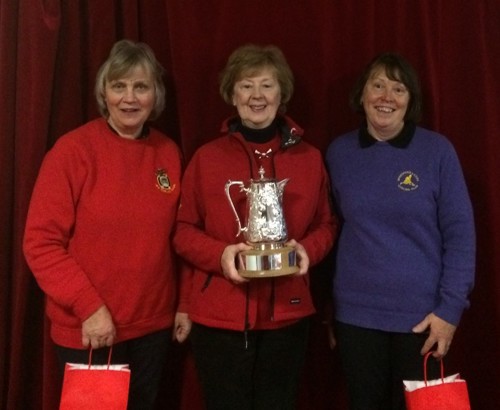 In second place, winners of the Forrest Jug, was the team of Moira Drummond, Elspeth Drummond, Pat Galloway and Una Semple, while in third place were Carol Simpson, Isla Robison, Janice Sutherland and Julia Craig.
The competition was sponsored by Scentscasions of Troon.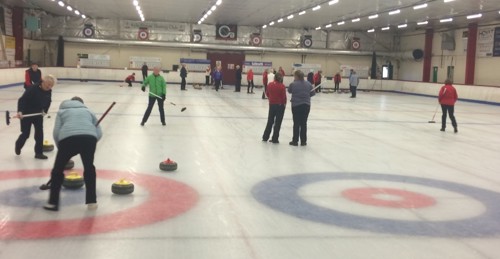 Back to news <