Scotland Junior Women in Finland
27 December 2018
Scotland's Junior Champions Beth Farmer and her team of Kirstin Bousie, Katie McMillan and Nicola Joiner, with alternate Amy Bryce, are off to Lohja in Finland for the Junior B finals. Joining them as coach for this event is our own Alison Cunnigham.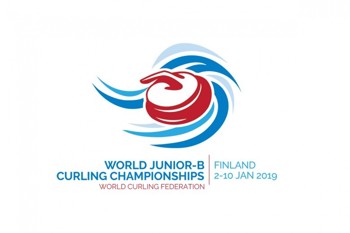 There are 21 teams in the Junior B event, split into three groups of 7 and there are three places for qualifiers to the World Junior championships in Liverpool , Nova Scotia in mid February.  Scotland's junior men have already qualified. 
The schedule for the games can be found here, and Scotland start on Thursday 3rd January.
We wish them every success.
Back to news <