100 Days to Go!
19 December 2019
We're celebrating 100 Days to Go until the top men's curling teams from Scotland, Canada, Denmark, Germany, Italy, Netherlands, Norway, South Korea, Sweden, Switzerland and USA descend on Glasgow for 9 days of competition!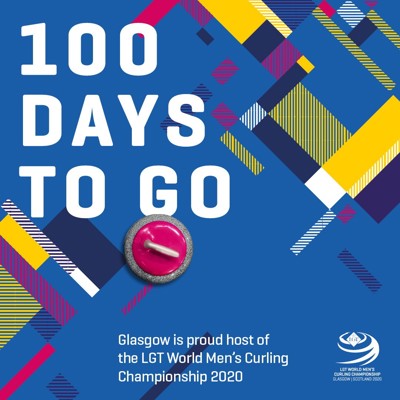 Who will take the World title? Be there to see live sporting action up close.
For more info click here.
Back to news <