Last Friday Ayr hosted the annual Pointe Claire Bonspiel for Royal Club tourists who have played at the Pointe Claire Club in Canada. We welcomed  tourists from the 2003 and 2013 Strathcona Tours as well as ladies from the 2015 Tour. A great afternoon was had by all aided by the pink gins after 6 ends!
The curlers came from far and wide and without exception they commented on the great ice (Thanks Liam) and the excellent meal provided by Steven and the girls.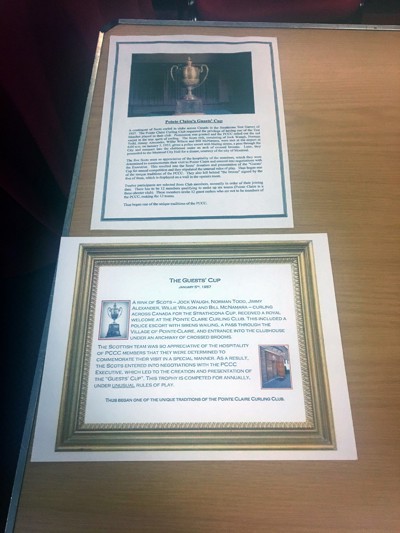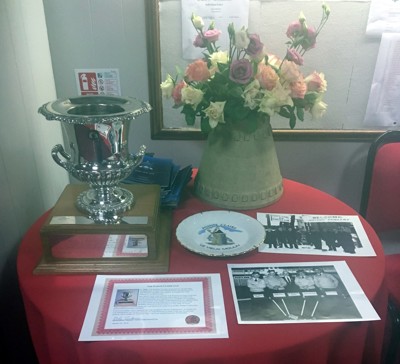 PS
One of the Ayr quartet was amongst the prize winners. Unfortunately she was in the strongest rink hence no names !!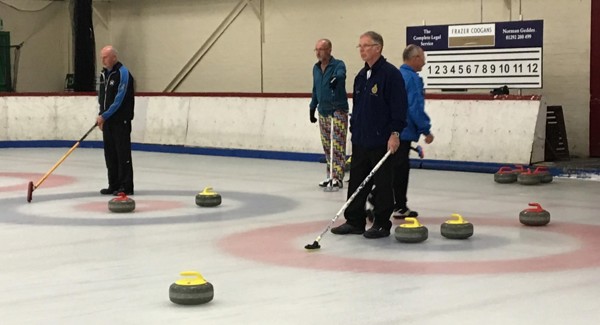 Thanks to Andrew Kerr for the above report