Come and Try Day at Burns Museum
22 June 2019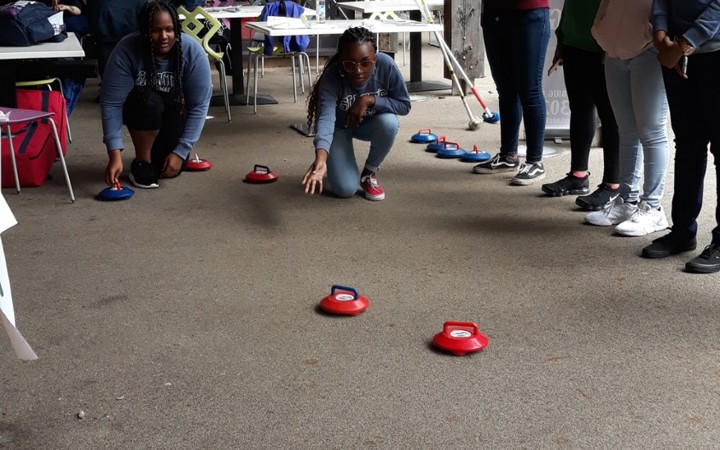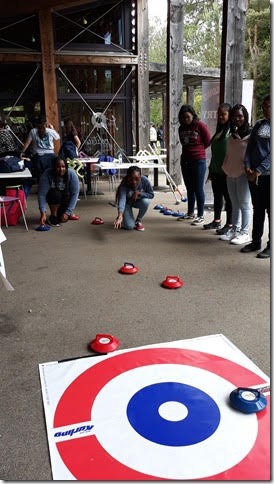 A really fun day was had at the Burns Museum in Alloway on 22 June 2019, when Ayr Curling Club participated in a "Come and try" and sports day run by the National Trust.
The indoor curling kit was dusted down and visitors of all ages were encouraged to give it a go.  It is quite a challenge to translate an ice sport into an outdoor summer game but as you can see from the photos it was a great success,  especially with a visiting group of Americans from Georgia. 
Coming from the Southern States the tourists were keen to learn more about our Roaring Game and have been so impressed with Scotland that all want to return here to live!.  You never know, we may be seeing a few new faces in years to come.
Back to news <