Draw for the Hart Trophy and Robertson Salver
30 October 2019
DRAW FOR
 THE HART TROPHY AND
ROBERTSON SALVER COMPETITION
LADIES OPEN BONSPIEL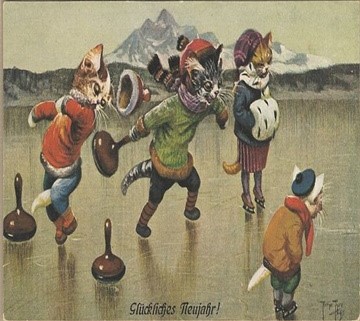 Sponsored by Anne Hope – Hope Homes Scotland Ltd.,
and Jennifer Higgens – The Wee House Company
Tuesday 5th November  2019.
3 – six end games
First game at 9.45am with the final
being played at 2.30pm
Rink Entry - £88
Prizes courtesy of Hope Home Scotland Ltd
and the Wee House Company.
                               Tea and coffee will be available from 9.15am.           
                             Joanne Ferguson  v  Katey Pieroni
                             Kirsty Letton         v  Carol Simpson
                             Anne Kerr              v  Jennifer Mutter
                             Margaret Agnew   v  Aileen McCorkell
                             Bella Kennedy      v  Gillian King
Back to news <