Hart Trophy
05 November 2019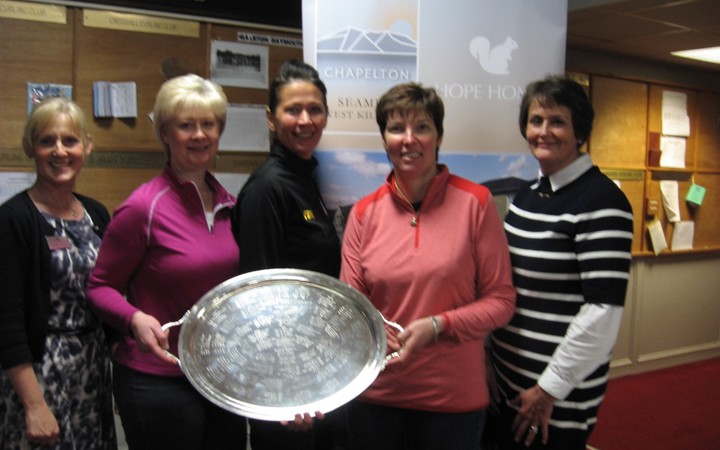 Ayr Curling Club held the annual Hart Trophy competition  supported by ten rinks.
The winning rink was Skip Margaret Agnew, Sheila Kennedy, Lorna Munro and Anne Anderson.
Second place for the Robertson Salver was Skip Gillian King, Mara Lindsay, Isla Robison and Janice Sutherland.
Third place for the Mary Tyre Trophy was Skip Anne Kerr, Moira Drummond, Margaret White and Mary Shaw.
Sponsorship was courtesy of Hope Homes Scotland Ltd and The Wee House Co.
Back to news <