Heartstart Course
31 December 2019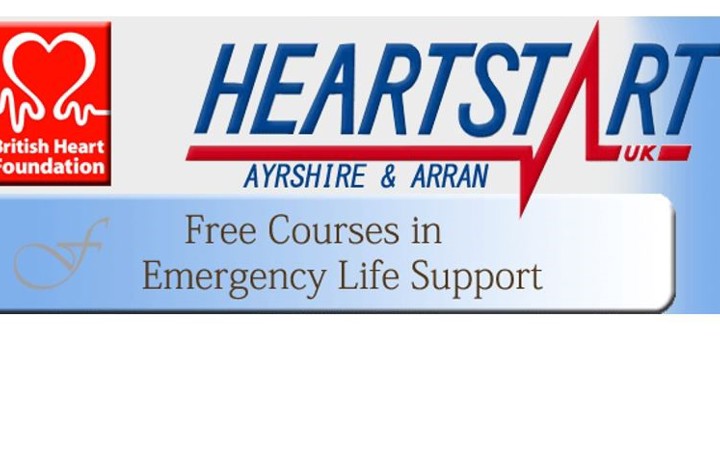 Do you know we have a defibrilator in the ice rink?
Do you know how to use it?
Could you save someone's life?
Just think about it... This is your chance to learn how to save a life.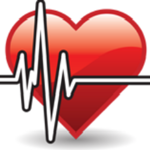 Whether someone has had a heart attack, has stopped breathing, is choking or bleeding - your help could be vital and your actions could make the difference between life and death. 
This Heartstart course will teach you what to do in a wide range of emergencies.
So please put your name down on the list in the lounge or email the office.
Free of charge!
 Wed 19 February 2020 at 7.30pm in the ice rink lounge
Back to news <