Expected Opening Date 28th September
21 July 2020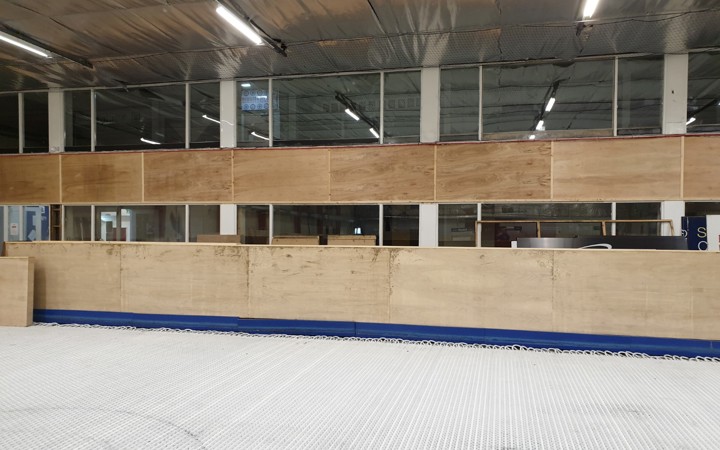 The Ice Rink at Ayr has had a lot of work done over the summer and the walls have been repainted.  The new Evaporator has now been installed and there will be a new carpet in the lounge.
It's too early to decide when curling will re-start but the latest news from Scottish Curling is that they are following the Scottish Government Route Map in consultation with ice rinks.
The latest booklet (Return to Curling Version 3) can be found here, and the next review of the procedures is expected at the end of July.
In the meantime, Ayr Curling Club's AGM has been delayed until 27th August (from 6th August), and it is hoped that the Opening Day will be on 28th September.  However, there are a lot of hoops to jump through before then.
Let's hope that things become a little clearer before too long.
Rest assured, the Board and the Curling Club Committee are working hard to ensure we're back on the ice as soon as we can.
Back to news <