Just a quick peek behind the scenes at the Ice Rink.
29 August 2020
The management, staff, committee and everyone else involved are working tirelessly to ensure the rink is safe and ready for our return to curling.  Everyone is busy doing risk assessments and making all the necessary changes to ensure we are COVID ready!
This is what the wee rink looks like at the start of the ice making process, very soon it will be the turn of the big rink and while it looks amazing after its facelift it will look even better when the ice is down.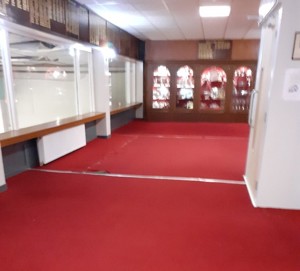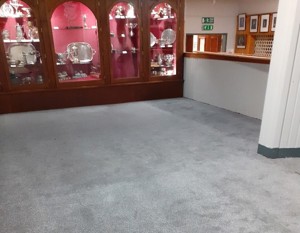 The lounge has a new carpet as you can see from the before and after pictures and thanks to Murray Stevenson we have lovely comfy, re upholstered seats opposite the bar.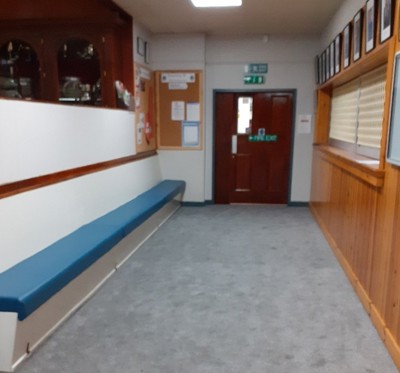 We will keep you updated with all the new requirements well before the season starts to ensure everyone is comfortable with returning.  All we need from you is for you all to return and support us. 
Start dusting off your brooms and polishing you shoes ready for the end of September. 
Back to news <