Men's World Championships start today
02 April 2021
The BKT Tyres and OK Tire World Men's Chapionships start today in Calgary, Canada.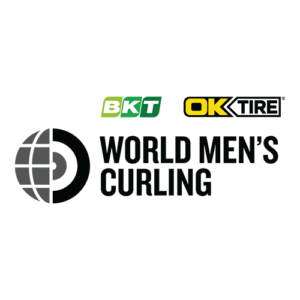 The Scotland team, Bruce Mouat, Grant Hardie, Bobby Lammie and Hammy McMillan along with alternate Ross Whyte, have a great opportunity to set the heather on fire when they play Canada in the first round.
You can keep up to date with all the results by clicking here.  
Shot by shot diagrams and player stats can be found here. Click on results.
The games  are being shown on World Curlng TV through You Tube Curling.  The schedule is here, and,of course, Scotland v Canada will feature at 4.00 pm today.
Back to news <