Alloway Rosebowl Final Result
15 December 2021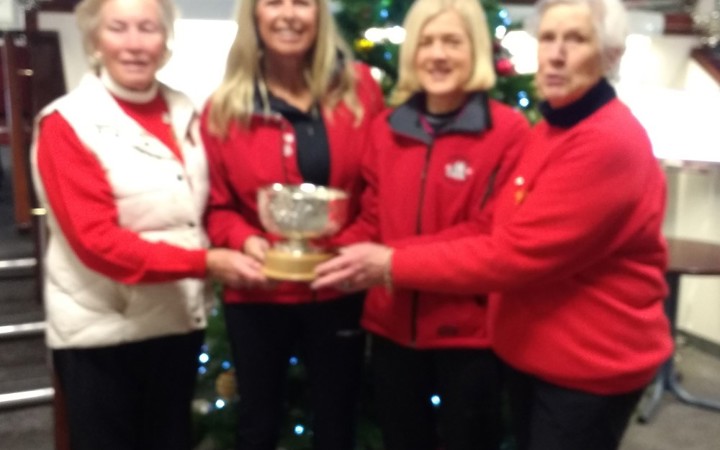 Jennifer Mutter, Gillian MacDonald, Linda Williams and Jane Hepburn won 9 - 3 against Moira Drummond, Margaret White, Mary Shaw and Elizabeth Shaw.
In the Low Road Final in a very close of game Mara Lindsay with Robina Gilbertson, Lillian McIntyre and Freda Miller won 7 - 5 against Joanne Ferguson, Jean Morton, Una Semple and Ann Naismith.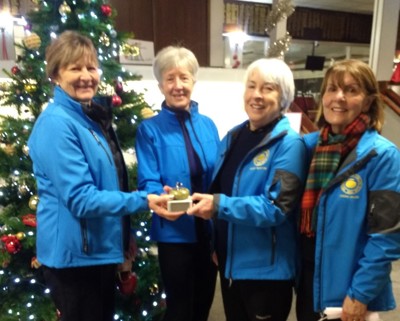 Well done to all participants. Both games were brilliant to watch.
Back to news <