Ayr@50 Silent Auction
15 February 2023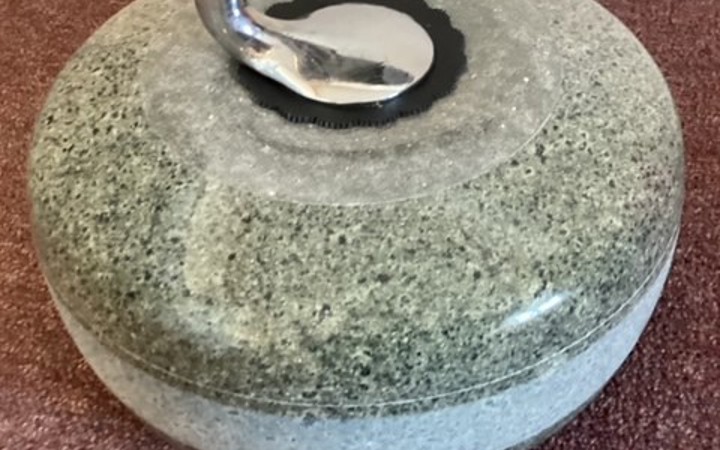 As you will all be aware we are celebrating 50 years of Curling in the Limekiln Road Ice Rink and as part of this we are having a Silent Auction to help raise funds for the development of the Club.
The auction contains some curling related lots and some other interesting lots which have all kindly been donated to the Club.
The Auction will finish on 19th February at 9.25pm during the Bonspiel dinner and the winners of the auction will be announced shortly afterwards.
Even if you have not been selected to play in your own Club's invited Team for the Bonspiel, or to go along to the dinner after you can still bid on the auction if there is something that you fancy!
Just click on the link below
https://www.ayrcurlingclub.co.uk/ayr-at-50-silent-auction/
for access to the auction and see the lots available, just follow the prompts to make a bid.
All proceeds from the auction will go to the Ayr Curling Club Development Group funds
All bids are in £5 increments.
You will need to enter your name, email address and your phone number to make a bid.
The auction is accepting bids now!
Thanks and Best Regards
Ayr@50 Team
Back to news <