International Junior Curling Club Bonspiel
21 March 2023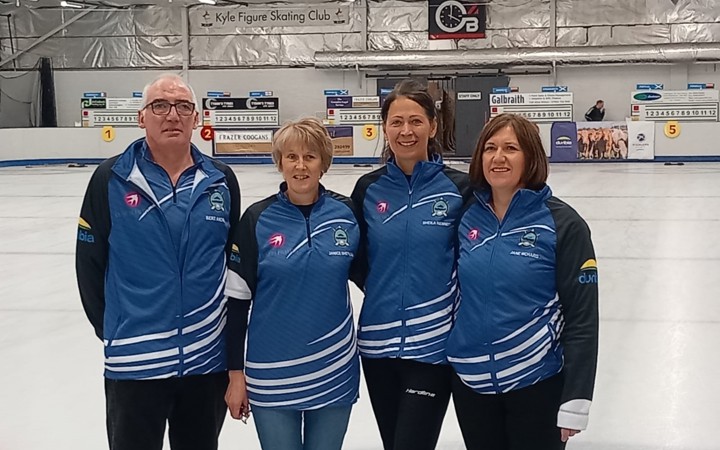 What a weekend of curling!
Ayr Junior Curling Club had the honour of hosting the International Junior Curling Club Bonspiel at Ayr Ice Rink with teams competing from Germany, Italy, Switzerland, England and Scotland. 24 teams in total competed with some exceptional talent on display all weekend. The event kicked off on Friday afternoon with piper Fergus Goldie piping all players on the ice, what a wonderful talent he has which he showed again on Sunday by closing the ceremony, many thanks young man. Margaret Agnew and Billy Morton then threw the first stone of the tournament before allowing all the action to start. Thank you both.
The 2 teams from Ayr Juniors both made the final of the B league on Sunday with the rink of Murray McHarg, William McHarg, Jack McCann,  Gregor Cooke and Jamie Yates finishing 3rd and the rink of David Murray, Natasha Watson, Matthew Davis and Cliona Riach finishing 5th. Karson Findlay made the difficult decision to join the German girls team who were a player short on arrival, with this team going on to win the A league. Well done to all our juniors.
There are many people due our thanks.
All our sponsors, too many to mention all but Dunbia Highland Meats, Frazer Coogans, The Coo Shed, Lynch Homes, Ayr Rotary Club and Auchrannie Holiday Resort are due special mentions for sponsoring the kits, transport, food and breakfast packs for all competitors. Full list of sponsors is attached so please support these businesses as and when you can. Many donations from our curling clubs at Ayr were received as well as some lovely personal donations, many thanks for these too.
As this competition was originally due to take place in 2020 before being cancelled for Covid we must thank all these sponsors and donors for allowing us to carry the money forward to this year's event, it would have not have been possible without you all.
Special thanks to the following people too: Liam and his team for keeping the ice in such good playing condition.
Amy and Jade behind the bar for keeping thirsts at bay.
Lorrie and his team for feeding all the players and supporters.
All our wonderful drivers who stepped up to ferry people from Sundrum to Ayr or back.
Ayr Ice Rink for allowing the event to take place.
To all the supporters who came to watch and cheer on their teams, we hope you enjoyed it as much as we did. Many, many thanks to all these people.
Finally a huge thank you must go to all the players who were exceptional all weekend and were great representatives for the game and themselves. We may see some of these names playing in championship competitions in the future such was the standard.
Once again our sincere thanks to all involved from the organising committee
Sheila Kennedy, Bert Andrew, Jane McHarg and Janice Shepherd.
Click on the any image below to get a larger view.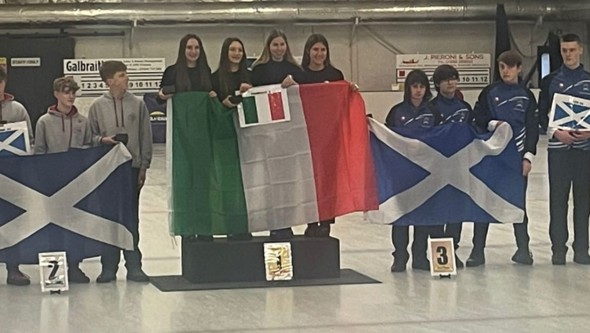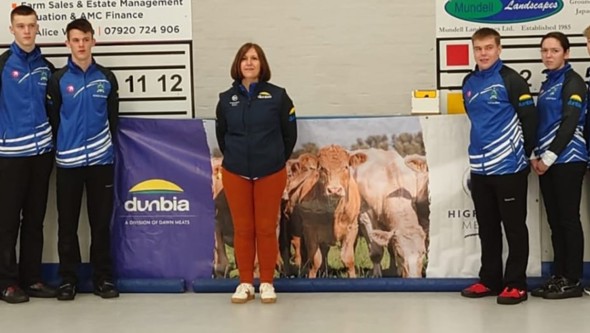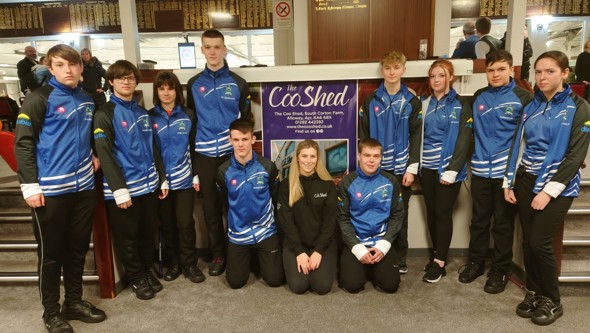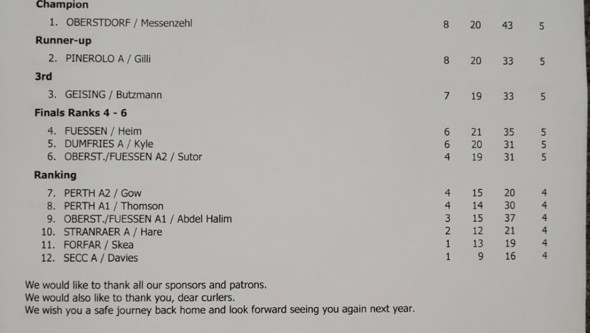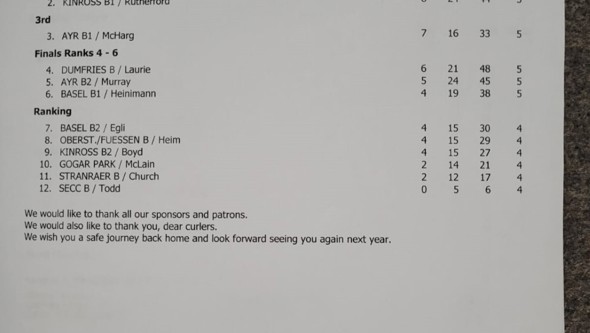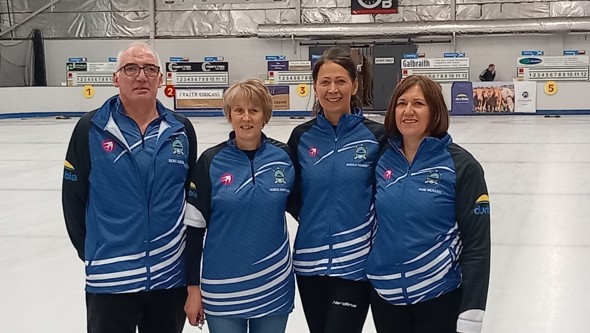 Back to news <