Strathcona Cup - Games v Ayrshire
23 January 2018
After the successful first round against the Canadian tourists last week, (see here), there are three more sessions this Wednesday and Thursday.
Despite our wins, the Canadians have taken a significant lead into the second half of their tour. (They are up by 232 shots after 12 draws.)
The line ups are as follows - not taking account of any last minute substitutions.
The games last week were of a very good standard and had some really exciting finishes.  Why not come along and give our teams some support
Game 2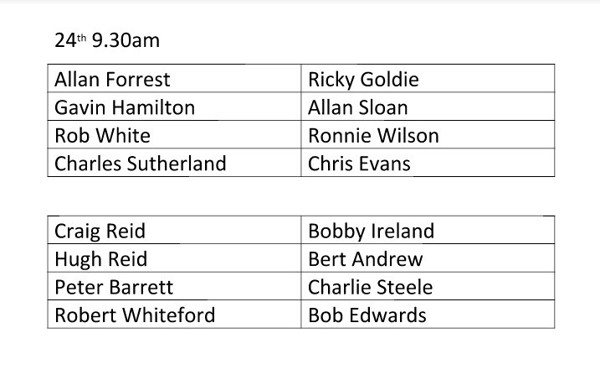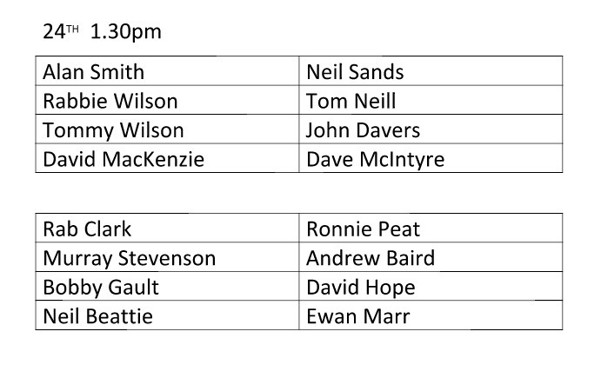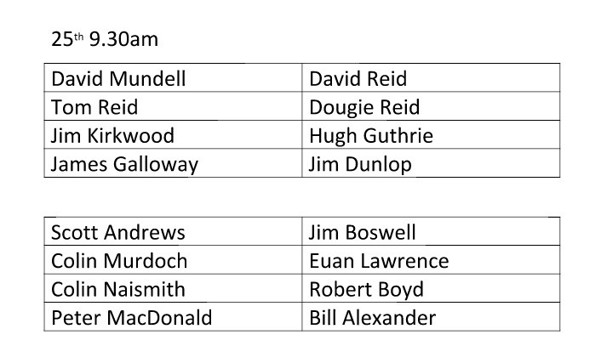 Back to news <