Henry Gardner and Forrest Jug
Last updated: 07/10/22 17:19
This Competition is open to all lady members of Ayr Curling Club from beginners to experienced players. It is sponsored by Scentsations of Troon. This is a fun day and run usually with a schenkel system of scoring. However, this year for your safety we are running the competition with one full game of curling so that no one needs to move round to different groups.
Taking part is a good way to meet curlers from different clubs within ACC and will be held on Tuesday 12th October 2021 at 9 30am
The entries for this year should be sent to me aileenmccorkell@gmail.com or add your name to the notice board outside the Ladies Cloakroom by Thursday 7th October.
Please help us get the season off to a good start by supporting this competition
2021 Result
Everyone was in agreement that they so enjoyed being back together and particularly enjoyed the chat and camaraderie experienced at the recent Henry Gardner and Forrest Jug Bonspiel.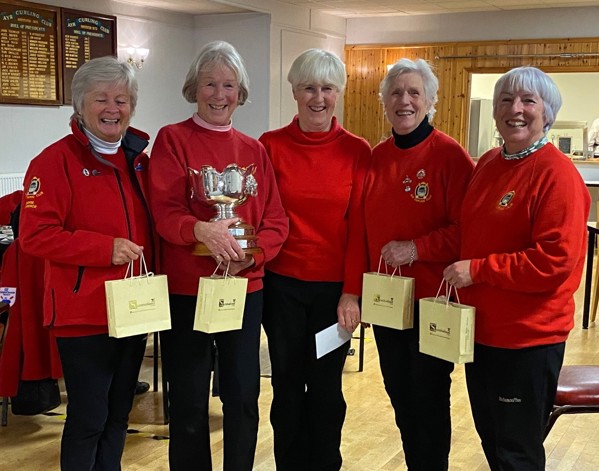 The winners of the Henry Gardner Trophy and receiving gifts sponsored by Scentsations of Troon were Carol Simpson and her team, Corrie Lawrence, Lillian McIntyre and Jane Hepburn.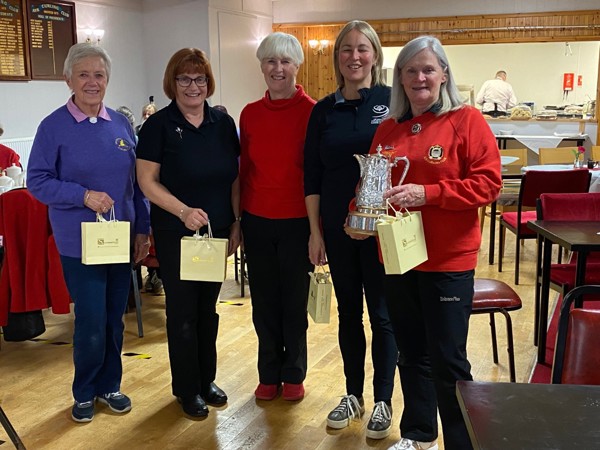 In second place and winning the Forrest Jug were Margaret White, Jean Morton, Mary Shaw and Linda Wilson.
Well done to the winners and thank you to all who participated.
Aileen McCorkell
Lady President
2019 Result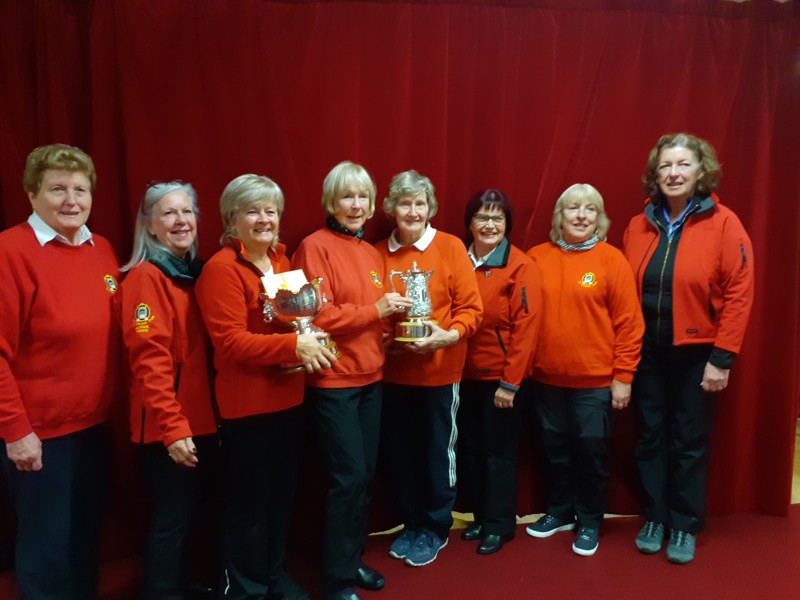 Tuesday 1st October saw the first of our ladies competitions get underway.  It was a lovely way to start off the season and catch up after the summer break from curling.  Thirty two ladies played for the The Henry Gardner and Forrest Jug trophies, kindly sponsored again this year by Scentsations of Troon, and the atmosphere on the ice was fun and competitive.  Despite many ladies not having been on the ice since last season the standard of curling was high and everyone was soon back in the swing of the game.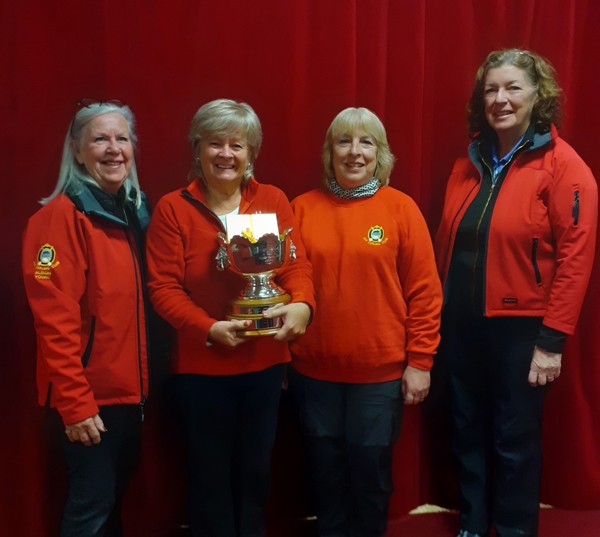 Our overall winners of the Henry Gardner Trophy were Corrie Lawrence with her team of Alison Young, Lillian McIntyre and Olivia Johnstone.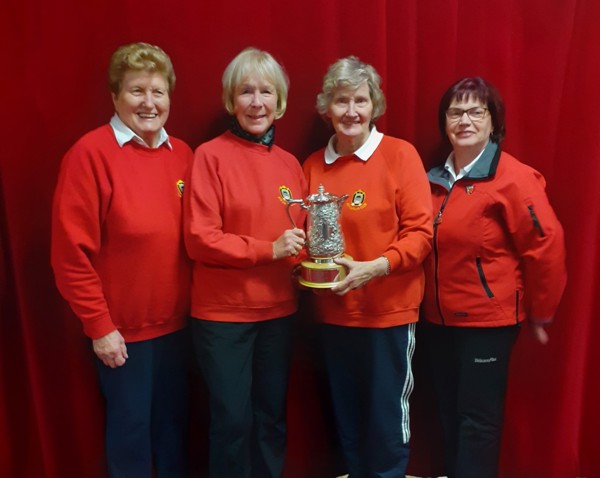 Runners up and winners of the Forrest Jug were Carol Simpson and her rink of Liz Boswell, Elizabeth Shaw and May Steel.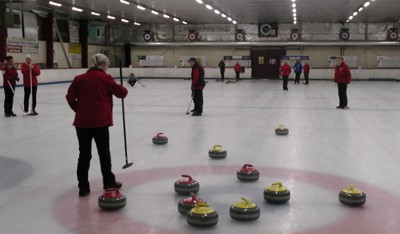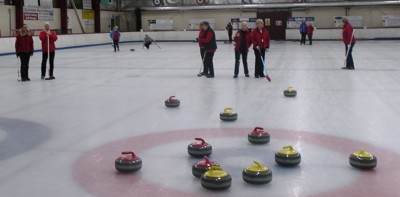 Congratulations to the winning rinks and thank you to all the competitors for a thoroughly enjoyable day.
Isla
Lady President