2016 U S Tour Comes to Ayr
Last updated: 07/10/22 17:20
Thanks to Jennifer Mutter for the following report of a very successful visit from The Ladies of the US Women's Curling Association.
Twenty Ladies representing the United States Women's Curling Association Scot Tour 2016 arrived in Scotland.
This remarkable international exchange began in 1955 and the first Scots Tour to the USA was in 1958. This tradition has continued and is the highlight of the curling calendar every five years, forging new friendships through travel and the shared pleasures of curling.
The Scottish Ladies last visited the USA in 2011, when they journeyed for almost four weeks from Boston round the Great Lakes to Seattle, and now the Ladies from across the pond are here to visit 17 of our ice rinks throughout Scotland.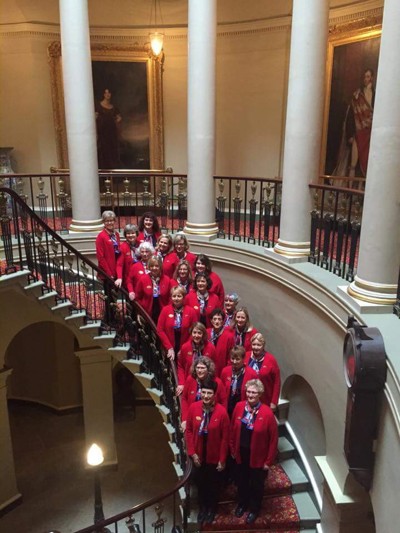 The ladies visited Ayr, stopping at Culzean Castle where President Eisenhower of the USA had a flat during WW2. Here the ladies had a tour of the the castle and observed the silence for Armistice Day.
Fortunately a clear day provided a photo call of Ailsa Craig where the granite for curling stones comes from. Next stop was our local Bard at Burns Cottage. The ladies were welcomed at Ayr Curling Club under an arch of brooms and then to play the roaring game.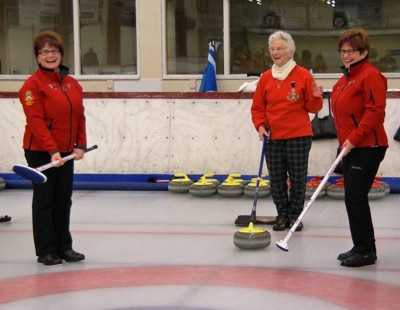 Photos of the day can be found in the Gallery, or by clicking here.
The American Ladies beat Ayr by the narrow margin of 39 shots to 38 and currently lead Scotland by 346 shots to 276. You can follow their tour and their results with this link.