Ayr Juniors Raffle Prize Winners
16 December 2018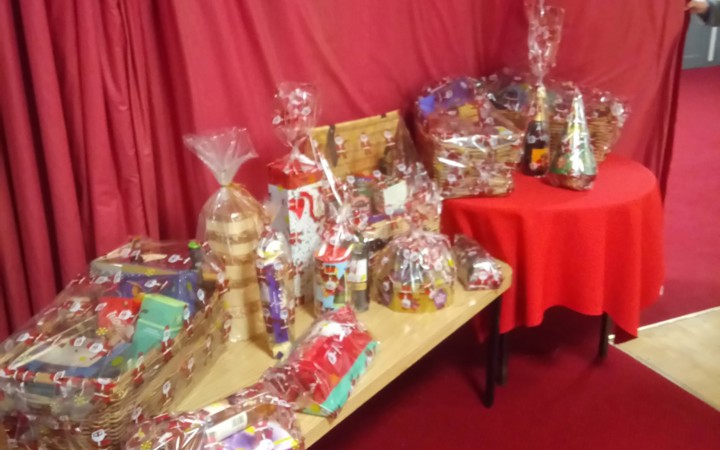 Congratulations to all the prize winners in the Ayr Junior Xmas Raffle as listed below.
Prizes are next to Christmas tree in ice rink where they can be collected from.
Thanks for supporting our club once again. 
Have a lovely Christmas and New Year everyone.
Prize winners - Mark Meehan, John Davers, Shirley Scott, Gavin Morton, Wilma McCann, Ann Hamilton, Laura Murray, Ann Kennedy, Dougie Reid, Liz Collins, Davie Mundell, Jamie Kyle, Charlie Steele, Neil Kennedy. 
Back to news <