Congratulations to Alison Cunningham
20 December 2019
Huge congratulations are due to Alison who has been chosen to be the Coach for Team GB at the Youth Olympic Games in Lausanne, Switzerland.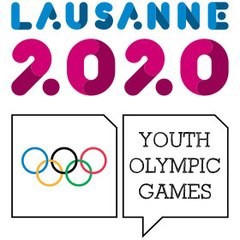 Alison has had a great career so far in curling and particularly in coaching Team Bryce and Team Farmer to great success over the last few years.
The Youth Olympics start on 9th January and run to the 22nd and we wish Alison and her team the very best.
More details of the games can be found here
Back to news <