Lanarkshire Farmers Curling Trophy
21 November 2023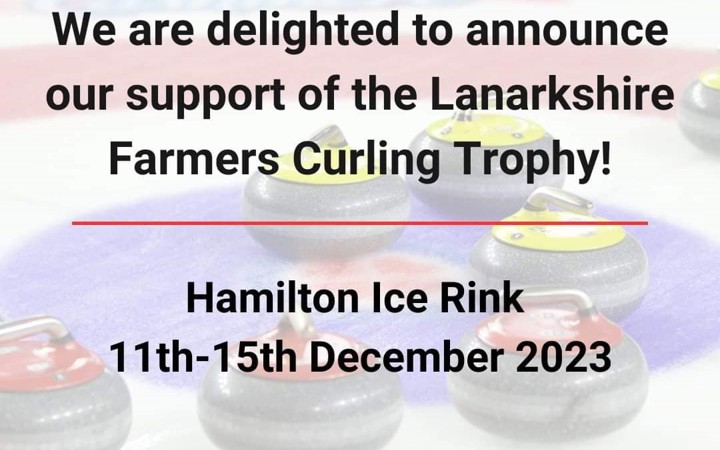 We are delighted to announce our continued support of the Lanarkshire Farmers Curling Trophy.
11th-15th of December 2023 @ Hamilton Ice Rink
Farmers and non farmers welcome!
Entry is only £120 per team (4 guaranteed games and a meal voucher included)
We encourage evervone to come along as rinks of men, mixed, and ladies will all vie for the category prizes! For the far travelled, adequate accommodation is within walking distance from the Ice Rink.
Get your entry in soon to participate at one of Scotland's finest curling venues!
Please send any enquiries to: info@lanarkshireicerink.co.uk
Back to news <